Snowden-Doku mit Oscar ausgezeichnet
Die Dokumentation über Edward Snowden der US-Regisseurin Laura Poitras ist mit einem Oscar ausgezeichnet worden.
Das gab die amerikanische Filmakademie in der Nacht zum Montag in Hollywood bekannt. "Citizenfour" ist eine deutsche Ko-Produktion. Die Doku dreht sich um die Snowden-Enthüllungen und die Überwachungsprogramme des US-Geheimdienstes NSA. Poitras lebt in Berlin.
Der deutsche Regisseur Wim Wenders ging damit leer aus. Er war für "Das Salz der Erde" über den brasilianischen Fotografen Sebastião Salgado ebenfalls in der Kategorie nominiert.
Mehr zu den Oscars auf Kurier.at: "Birdman" ist der Gewinner der Oscar-Gala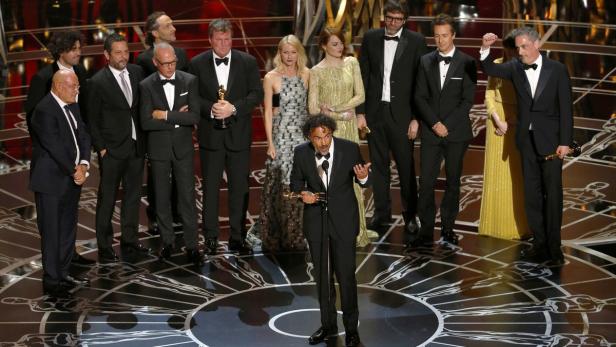 Director Alejandro Inarritu accepts the Oscar for
Alejandro G. Inarritu, Michael Keaton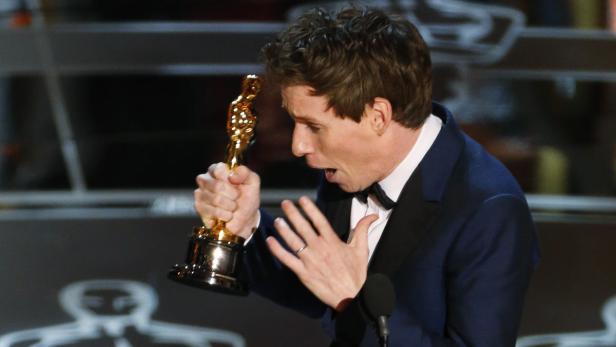 Actor Redmayne reacts after winning the Oscar for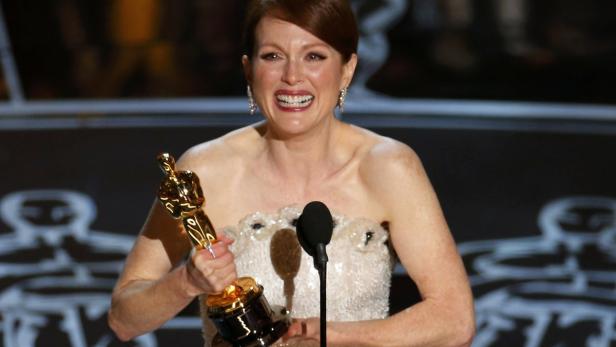 Julianne Moore accepts the Oscar for Best Leading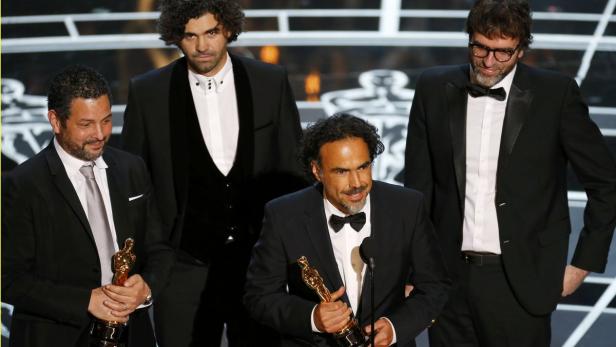 "Birdman" director Inarritu and writers accept Osc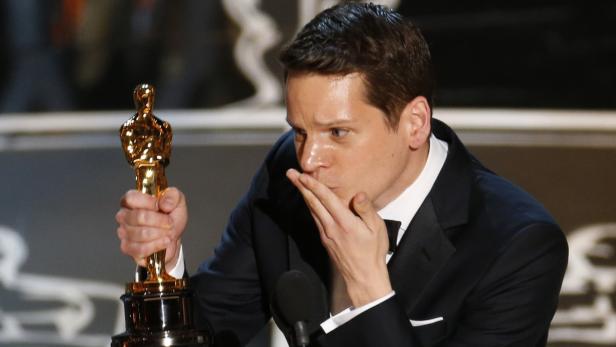 Writer Moore accepts the Oscar for best adapted sc
Common, David Oyelowo, John Legend, Oprah Winfrey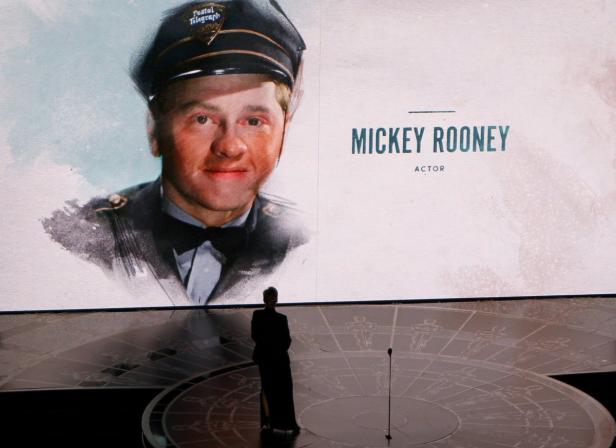 Actor Mickey Rooney is honored during the "In Memo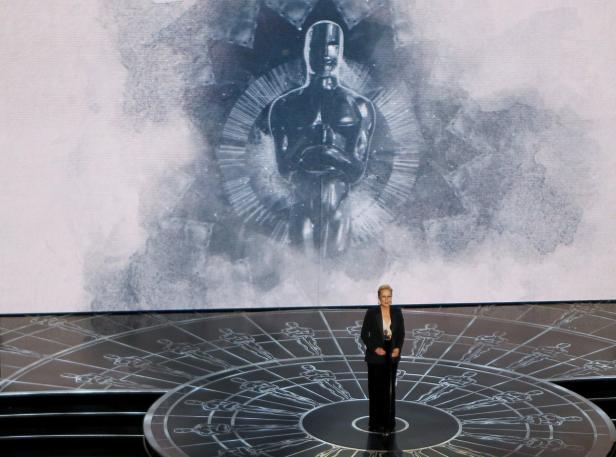 Actress Meryl Streep presents the "In Memoriam" se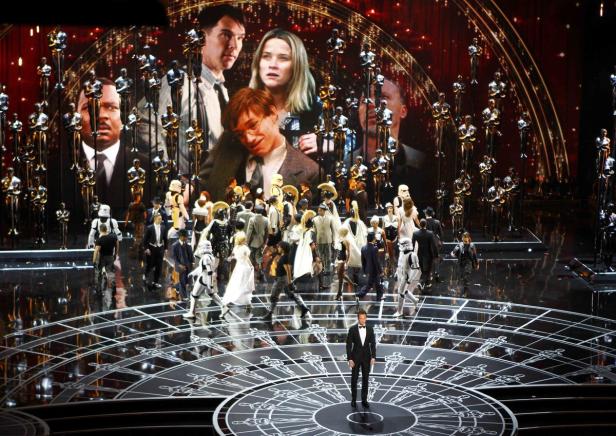 Host Neil Patrick Harris begins the 87th Academy A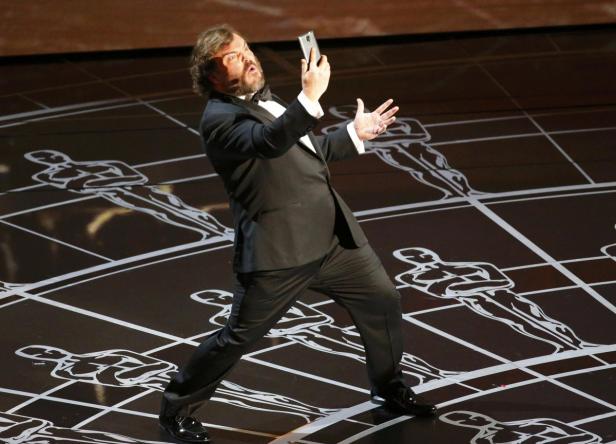 Jack Black performs at the 87th Academy Awards in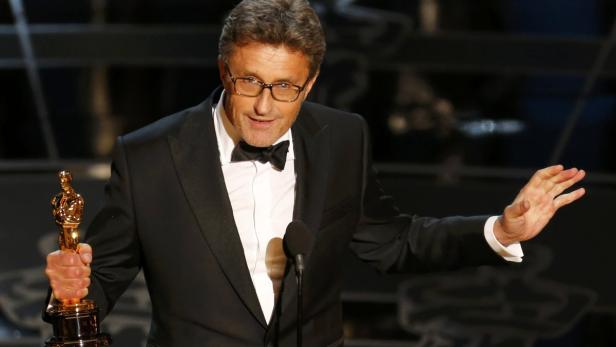 Director Pawel Pawlikowski holds his Oscar for bes
Laura Poitras, Glenn Greenwald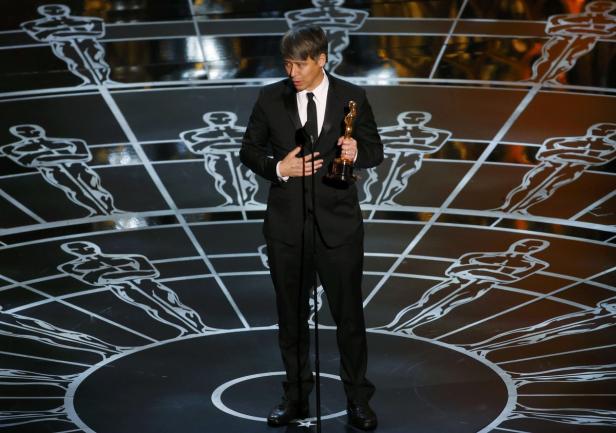 Tom Cross accepts the Oscar for best film editing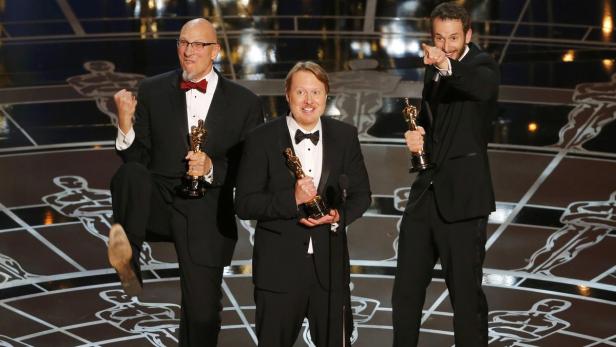 Best animated feature film winners winners Conli,
Kristina Hees, Patrick Osborne
Anna Pinnock, Adam Stockhausen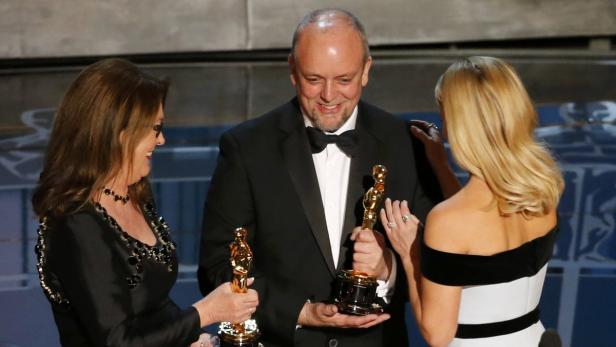 Actress Reese Witherspoon presents Frances Hannon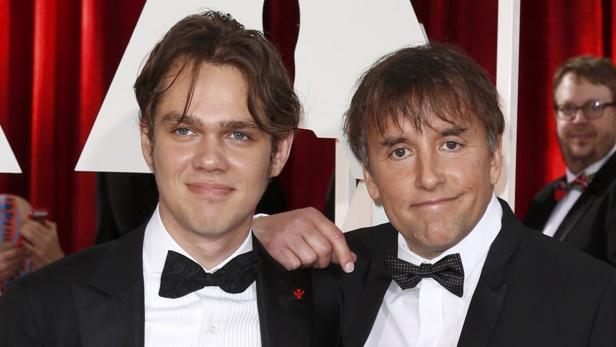 Actor Ellar Coltrane poses with director Richard L
Sophie Hunter, Benedict Cumberbatch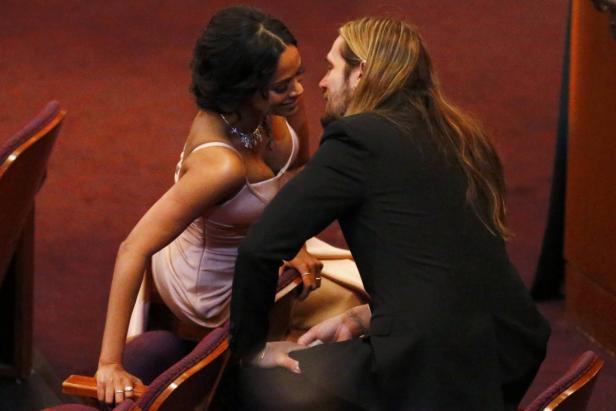 Actress Saldana and husband Perego are pictured pr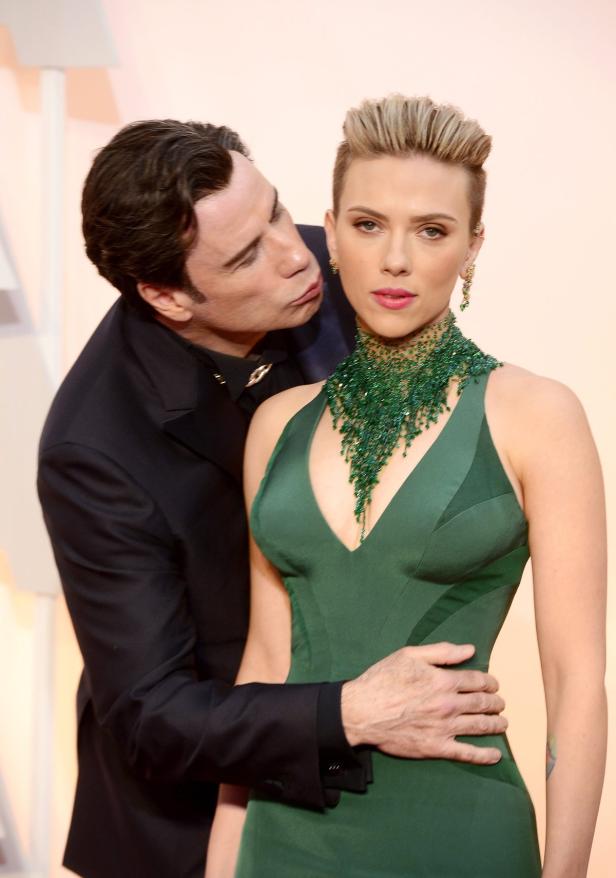 Wir würden hier gerne eine Newsletter Anmeldung zeigen. Leider haben Sie uns hierfür keine Zustimmung gegeben. Wenn Sie diesen anzeigen wollen, stimmen sie bitte Piano Software Inc. zu.