mySugr: Diabetes App Will Be Free for Frequent Users
Diabetes patients can use the mySugr iPhone software from Vienna to manage their condition in a fun way. The pharmaceuticals company Sanofi Österreich and its parent company in France will cover the monthly fee for especially motivated app users who accept the new challenges. In exchange, Sanofi will be advertised in the app and will be given the e-mail addresses of the users with their express approval.
, has moved up to the next level. The young company that was established by Fredrik Debong and
Frank Westermann
has signed a cooperation agreement with the pharmaceuticals company
Sanofi Österreich
.
The new version of the iPhone app from mySugr (EUR 4/month) is coming with new features (initially only in Austria): The user can accept new "quests" in the app and earn rewards. When the user reaches specific goals, Sanofi pays the monthly or annual fee for the app. "I am excited to see a pharmaceuticals company doing something like this at all," said mySugr co-founder Debong, enthusiastically. This can motivate users to do more to manage their condition and to handle it better on a daily basis.
mySugr is designed according to the "gamification" principle. Diabetics can use it to easily record their blood sugar levels and to monitor and analyze them over longer periods of time. Game elements like the award of points for regular data entry are intended to motivate the users to actively manage their conditions. A detailed futurezone story about mySugr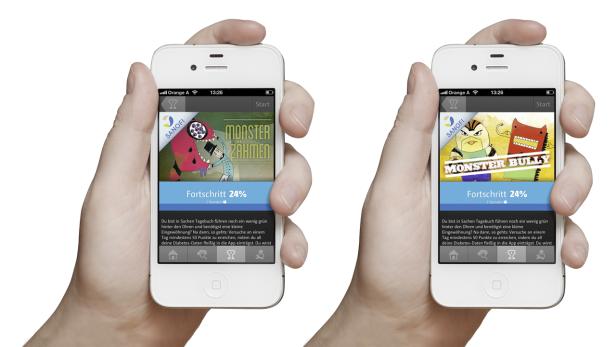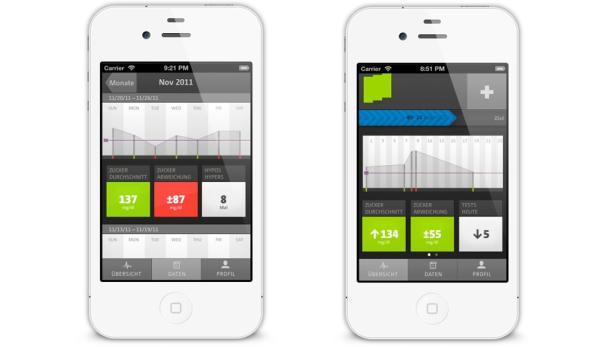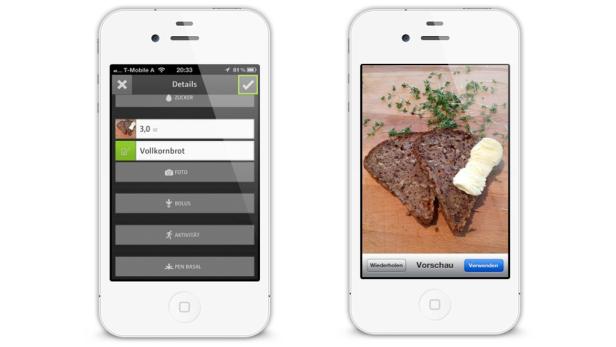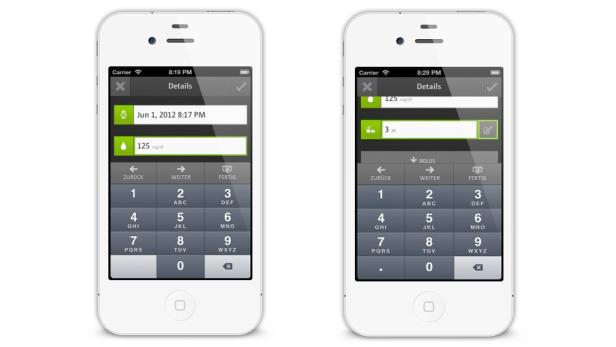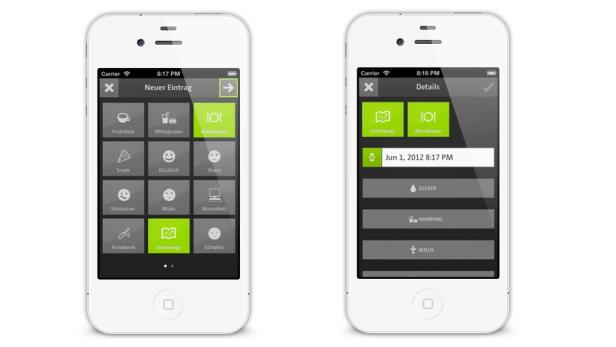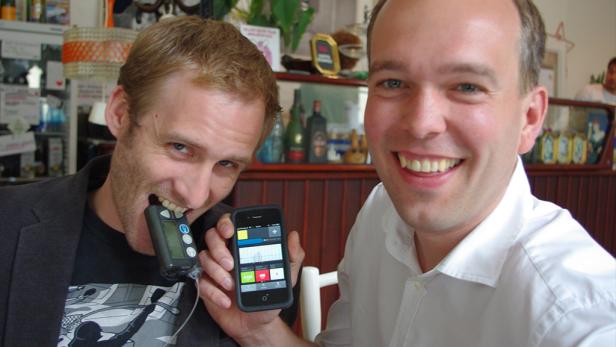 MySugr Gründer Fredrik Debong und Frank Westermann
New marketing opportunity
Sanofi is a leading pharmaceuticals company and generated revenue of EUR 33 billion through the sale of medications in 2011. According to the company`s report on the second quarter of 2012, the diabetes business segment grew again by 13.7 percent, especially thanks to the development of Lantus with an increase of 16.5 percent to EUR 1,228 million. Diabetes patients are an important customer group for the company.
As a mySugr partner, Sanofi will be advertised in the app and will also have the right to access the e-mail addresses of MySugr users as soon as they accept a challenge and expressly agree to allow the company to use their e-mail address. They will then receive a "lifestyle" newsletter from Sanofi.