LiveTicker: Apple stellt iPhone 5C und iPhone 5S vor
Wie erwartet bringt Apple mit dem 5C ein Plastik-Smartphone zum günstigeren Preis und mit dem 5S ein Luxus-Telefon mit dem ersten 64-Bit-Smartphone-Prozessor der Welt.
Start 5C und 5S: In USA, D, F, UK und anderen Ländern am 20.9.2013; Österreich ist unter den "100 weiteren Ländern" in denen das neue iPhone bis Dezember veröffentlicht wird
Preise mit Vertrag: 16 GB - 199 Dollar; 32 GB - 299 Dollar; 64 GB - 399 Dollar
Members of the media review the new iPhone 5c and…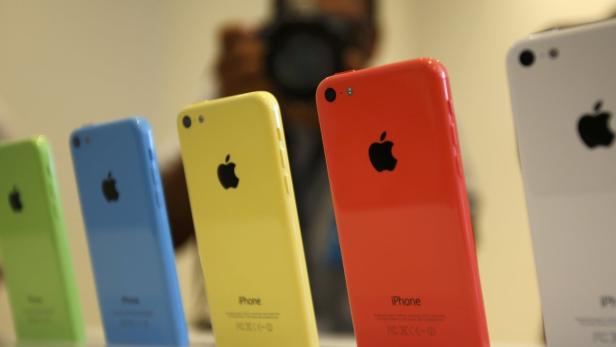 The five colors of the new iPhone 5C are seen afte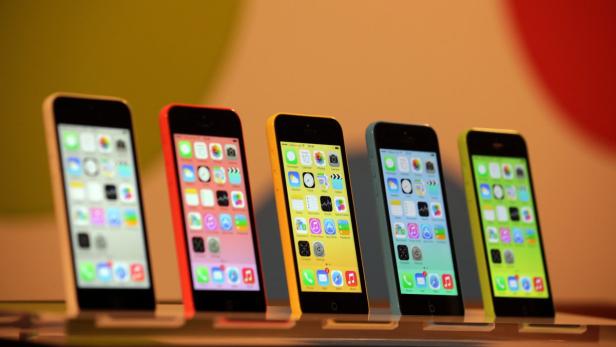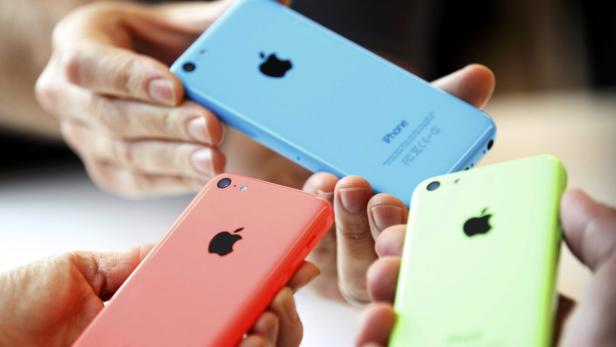 People check out several versions of the new iPhon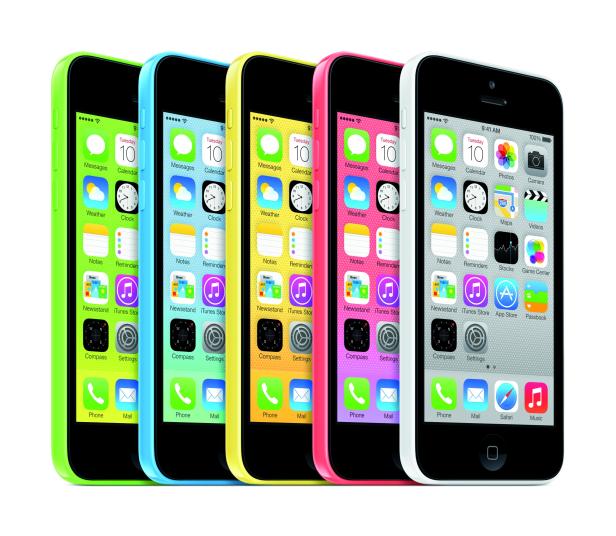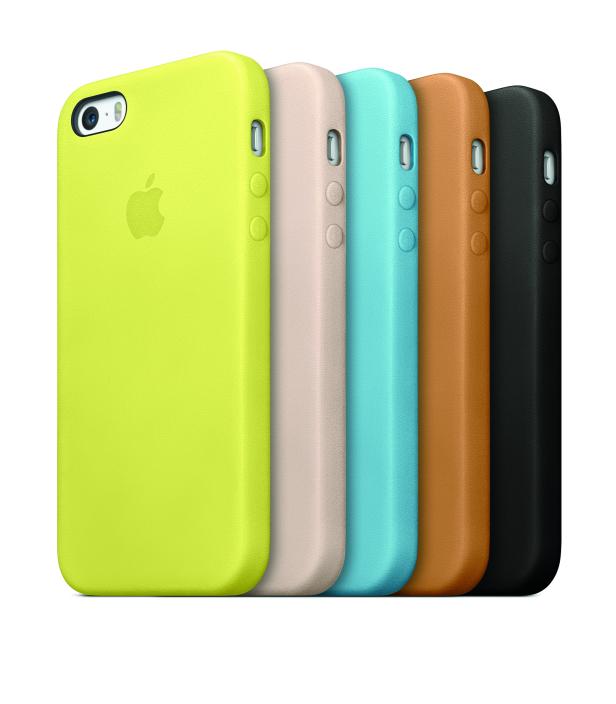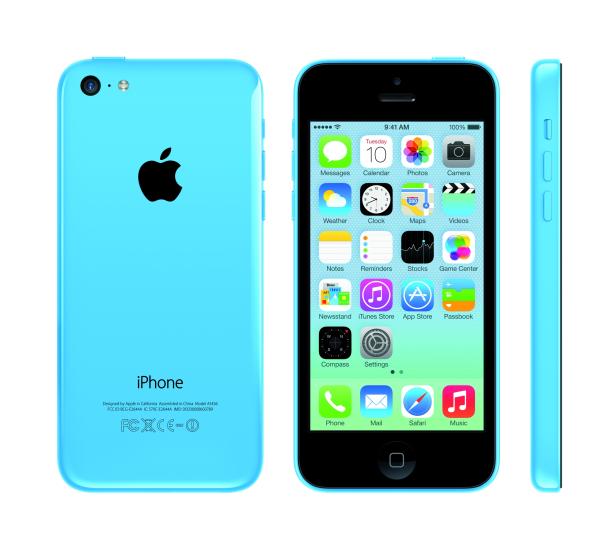 A woman tries the silver colored version of the ne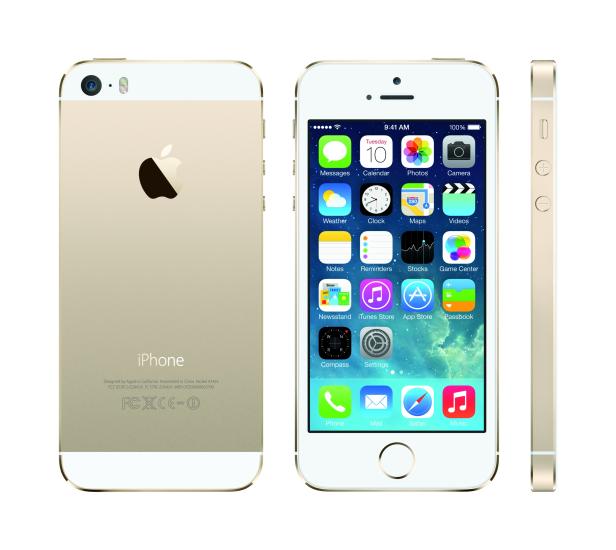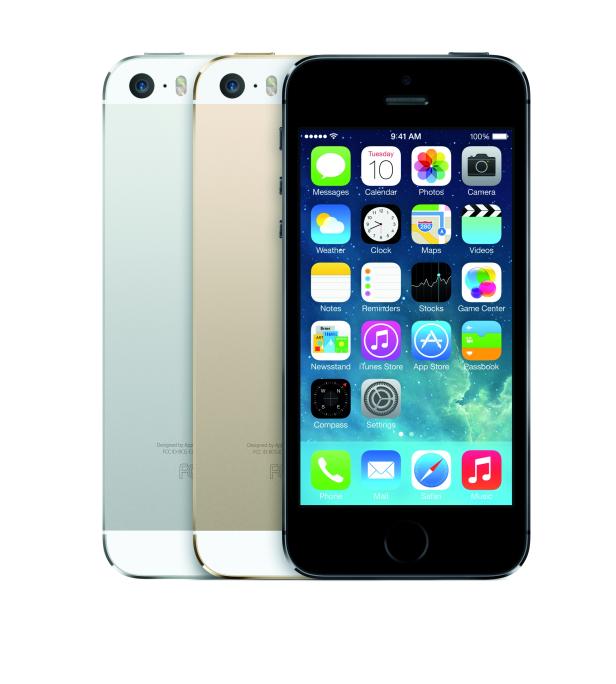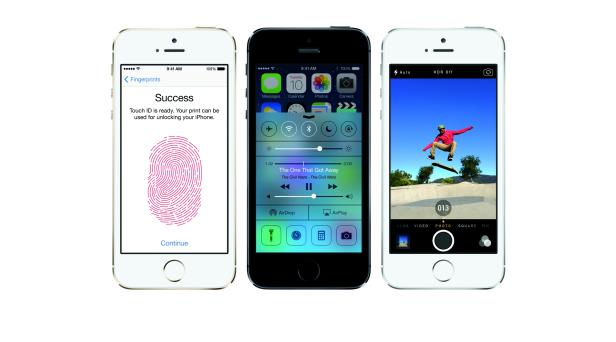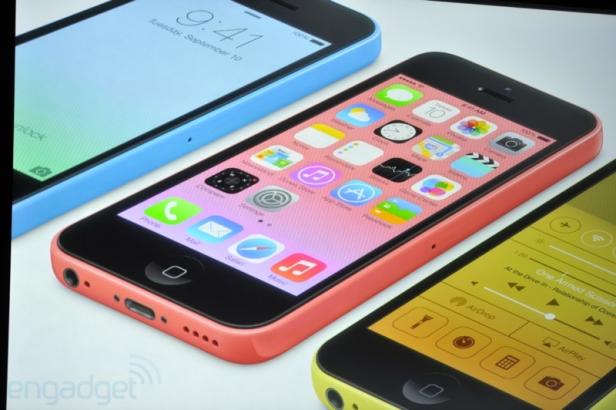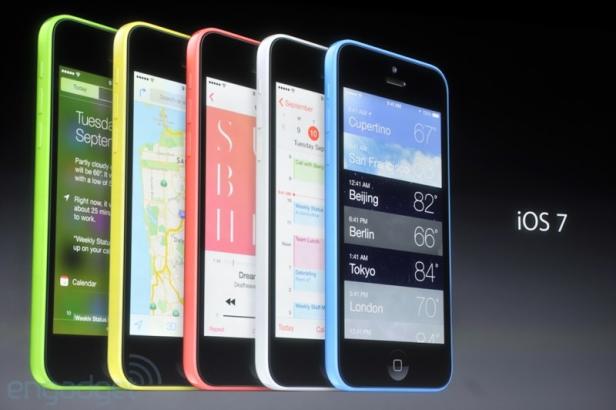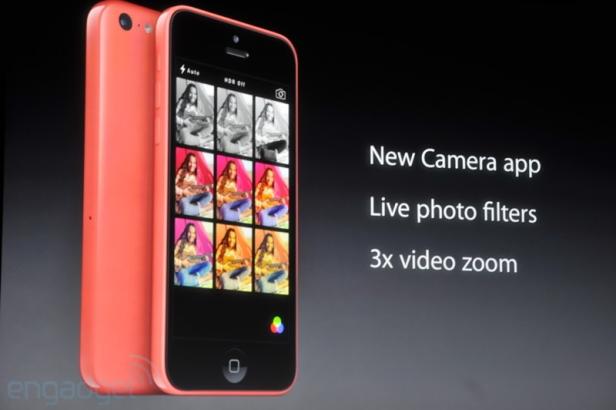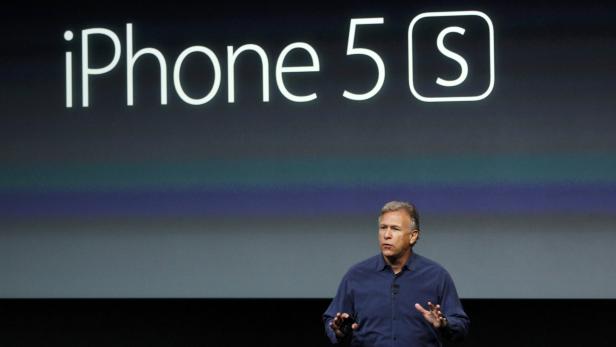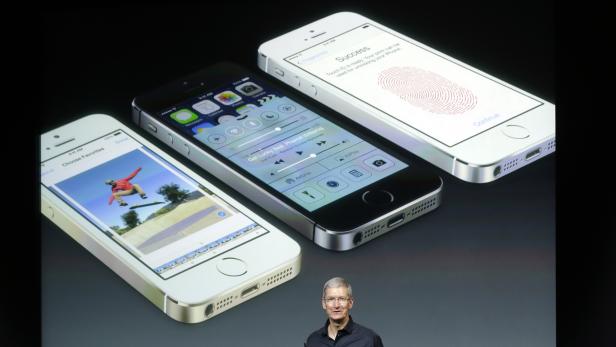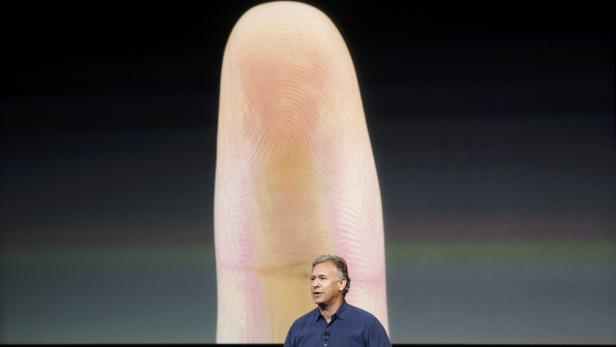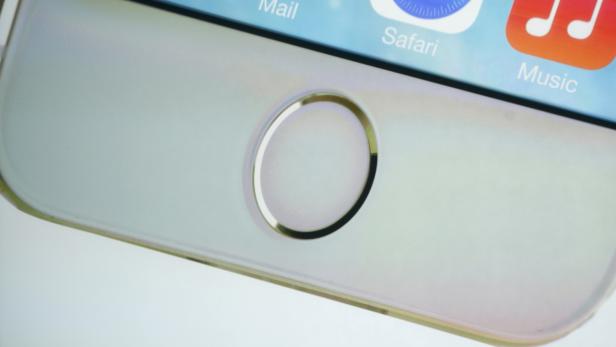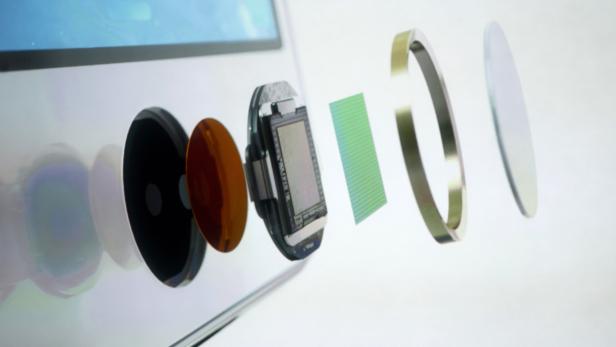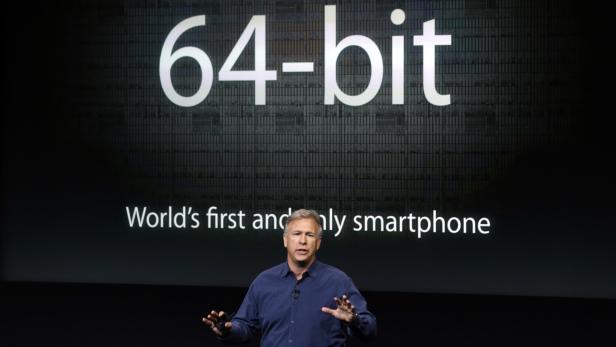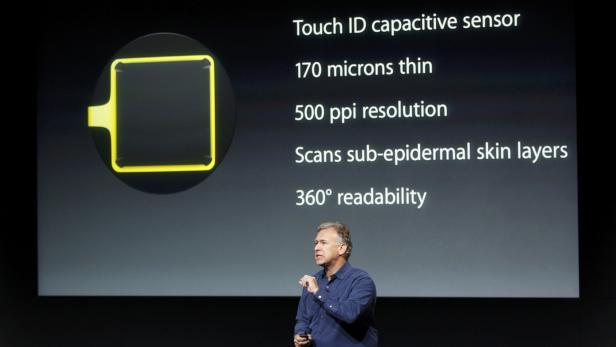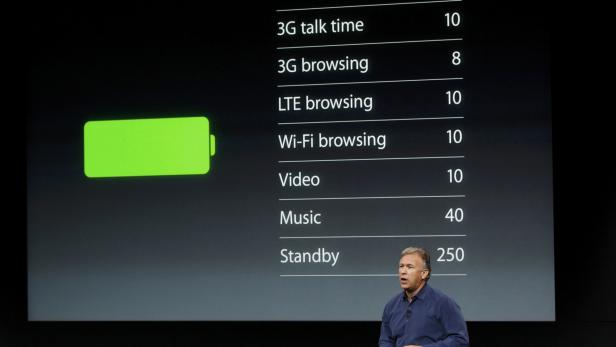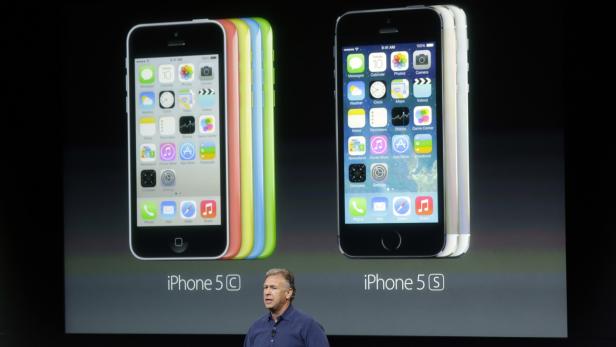 Fingerabdruck entsperrt iPhone und kann zum Einkaufen in iTunes verwendet werden
Fingerabdruck-Sensor "Touch ID" mit 500 ppi bestätigt - eingebaut im Home-Button
120-Bilder-pro-Sekunde SloMo-Video-Modus
Akku-Laufzeit "gleich gut oder besser als beim iPhone 5" - 250 Stunden Standby
Zehn Bilder pro Sekunde
Kamera mit größerem Sensor und neuer Linse
Ein zusätzlicher Prozessor - genannt M7- sammelt die Daten der Sensoren im neuen S5 und liefert sie in aufbereiteter Form an den Hauptprozessor.
Das 5S ist in den Farben Grau, Silber und Gold verfügbar.
Der neue Prozessor soll bis zu doppelt so schnell sein wie beim iPhone 5
iPhone 4S kommt mit dem ersten 64-Bit-Smartphone-Chip: A7
Die 16 GB-Version kostet mit Vertrag 99 Dollar, die 32 GB Variante kostet 199 .
WLAN 802.11 a/b/g/n
A6 Chip und 8 Megapixel Kamera. Die Batterie ist etwas größer als beim iPhone 5. Die Front-Kamera bietet HD-Video. Das Handy unterstützt "mehr LTE-Frequenzen als jedes andere Handy."
Display: 4 Zoll.
Das 5C wird in den Farben Grün, Grau, Hellblau, Pfirsich, and Gelb verfügbar sein. Das Gehäuse ist aus Plastik.
Bestätigt: Die günstige Variante heißt iPhone 5C.
Es werden zwei neue iPhoes präsentiert.
iOS 7 ist ab 18. September erhältlich.