Sony World Photography Awards 2016 vergeben
Der größte Fotowettbewerb der Welt hat auch heuer wieder zahlreiche Profi- und Amateurfotografen in verschiedenen Kategorien ausgezeichnet.
Mittlerweile zum neunten Jahr in Folge wurden heuer wieder die Sony World Photography Awards vergeben. Der begehrten Titel "L'Iris d'Or Photographer of the Year" und 25.000 US-Dollar Preisgeld gehen in diesem Jahr an den iranischen Fotografen Asghar Khamseh, wie bei der Gala in London Donnerstagabend bekannt gegeben wurde. Ausgezeichnet wird er für seine Porträtserie "Fire of Hatred". Darin zu sehen sind Opfer von Säureanschlägen, Khamseh will damit ihr Schicksal öffentlich machen.
Eingereicht wurde die Serie in der Dokumentar-Kategorie. Jury-Vorsitzende Dominique Green sagte dazu: "Entstellungen, die durch Gewalt verursacht wurden, sind zweifellos ein schwieriges Motiv, doch eines, vor dem die lange Tradition der Dokumentarfotografie nicht zurückschreckt." Khamseh schaffe es, "schonungslose, intime Bilder mit Einfühlungsvermögen und Respekt anzusehen – so schwer ihr Anblick auch fallen mag –, sodass er vom bloßen Zuschauer zum Zeugen wird", so Green weiter.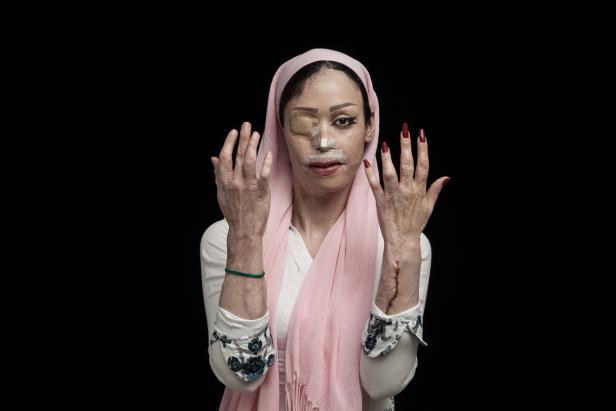 Die Attacken, deren Opfer der Fotograf zeigt, treten im Iran immer häufiger auf. Die Gründe dafür sind vielfältig, oft sind es Streitigkeiten in der Familie oder in der Beziehung, die dazu führen. Meistens sind Frauen und Kinder das Ziel der Säureangriffe.
Der Hauptwettbewerb der Foto-Awards teilt sich in eine Profi-Kategorie und eine offene Kategorie auf. Aus den Tausenden Einsendungen hat eine Fachjury aus 14 Mitgliedern die Sieger bestimmt. Zu der Jury zählen etwa Foto-Experten aus Medien wie etwa der BBC, Mother Jones oder Buzzfeed sowie namhafte Fotografen.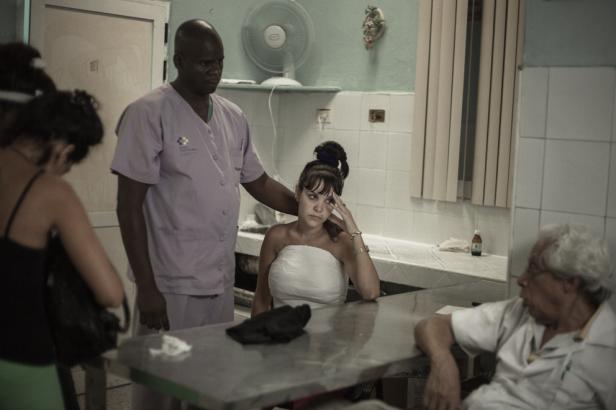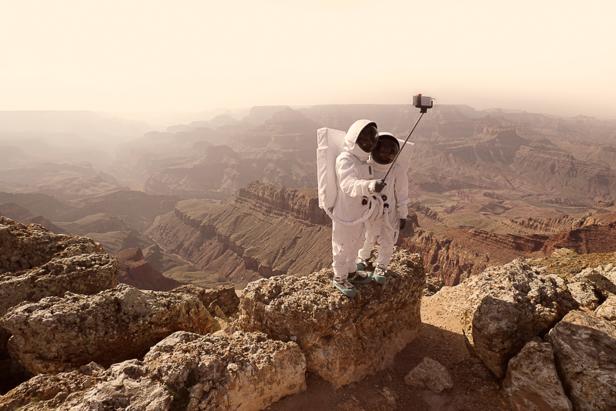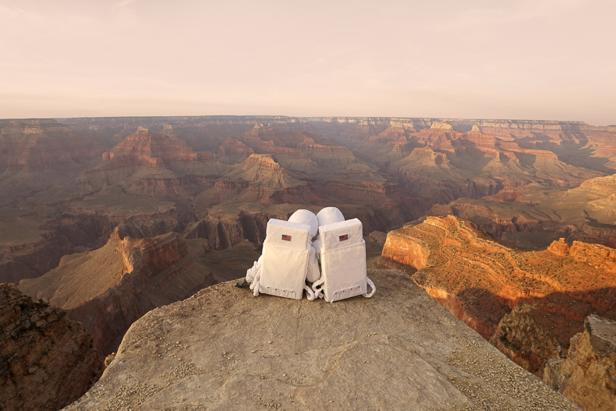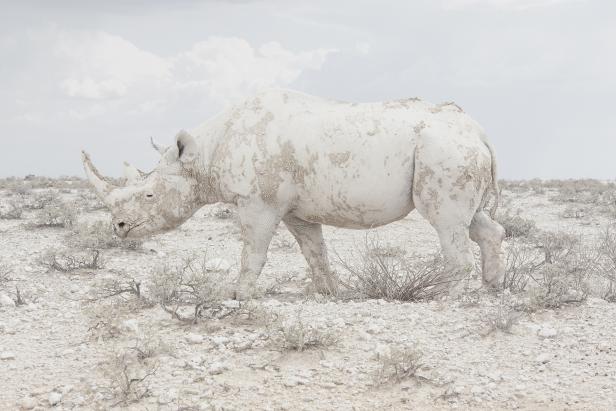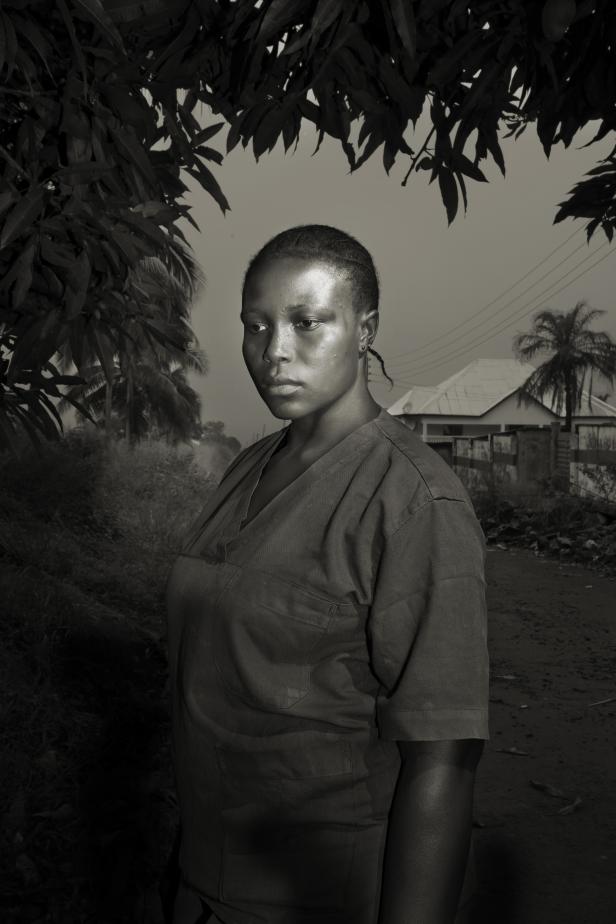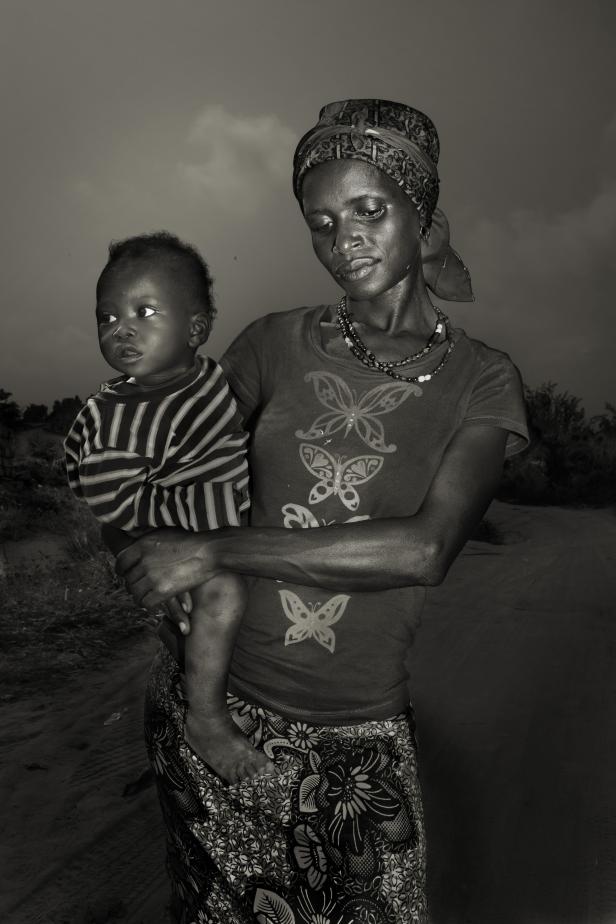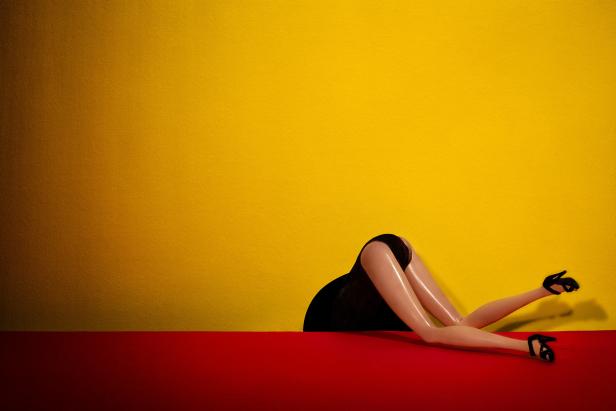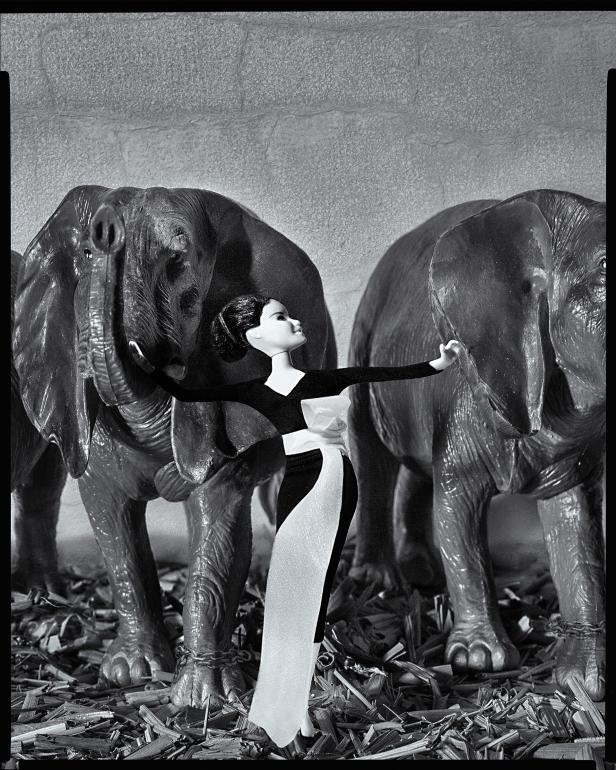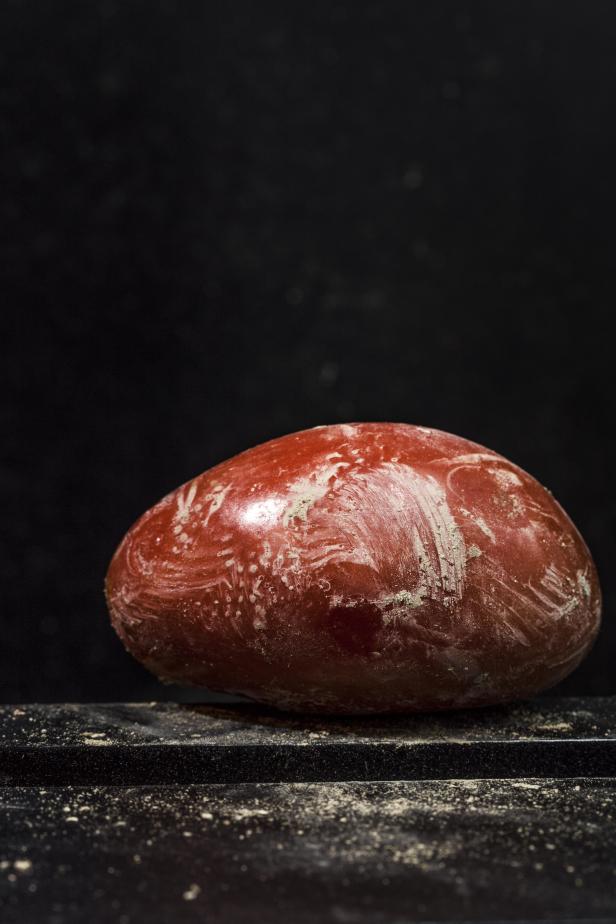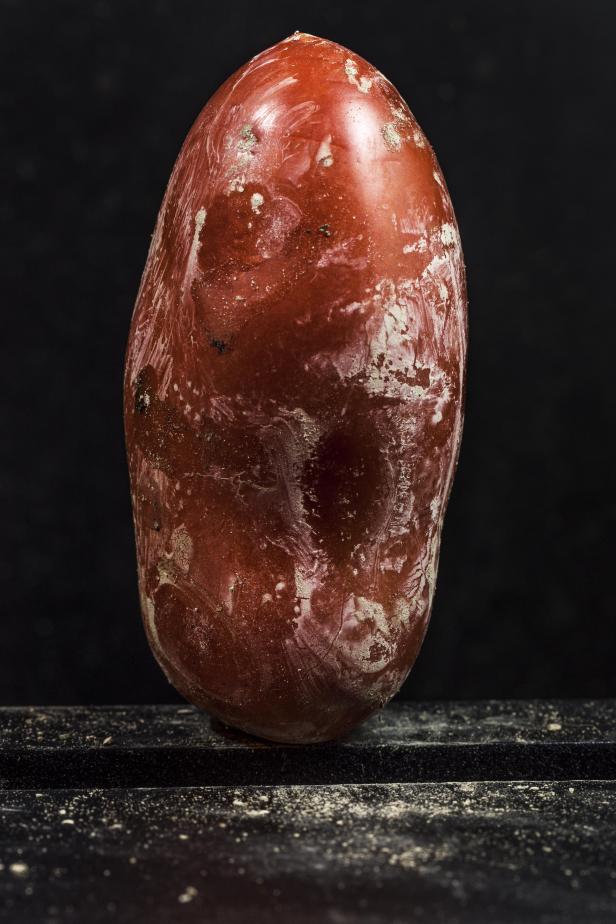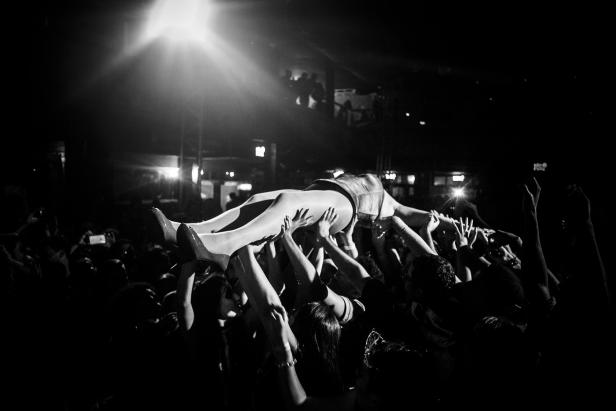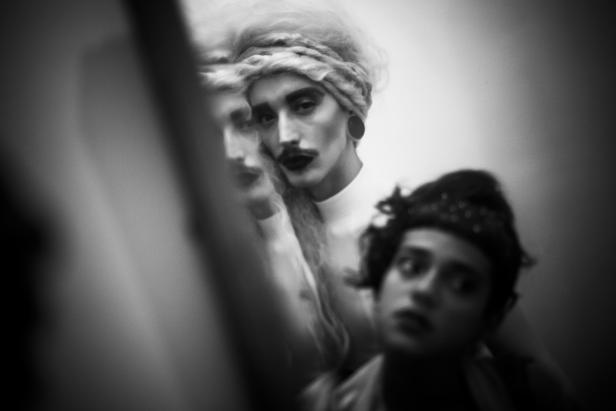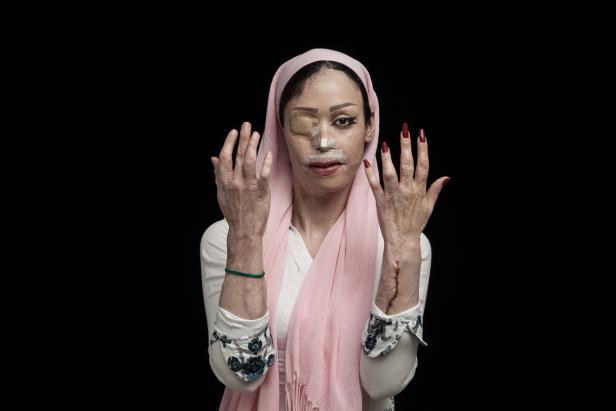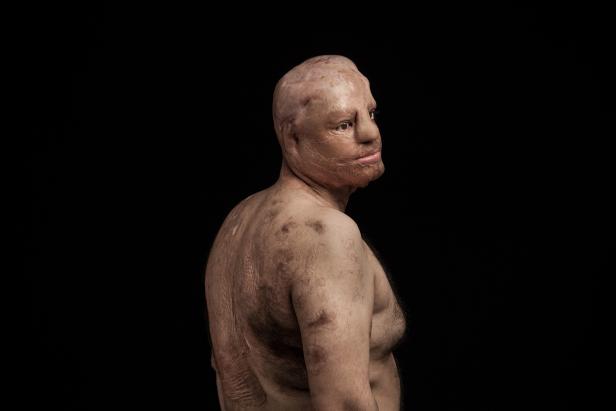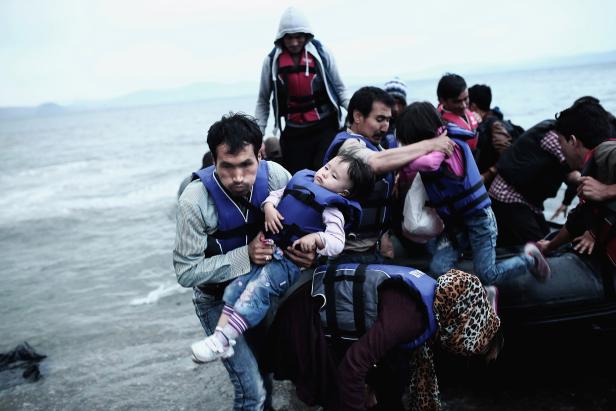 In Search of the European Dream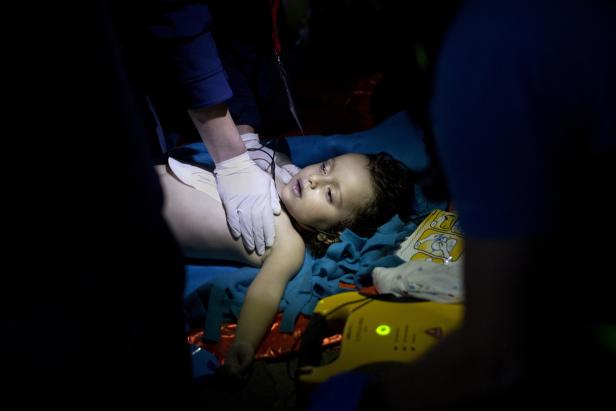 In Search of the European Dream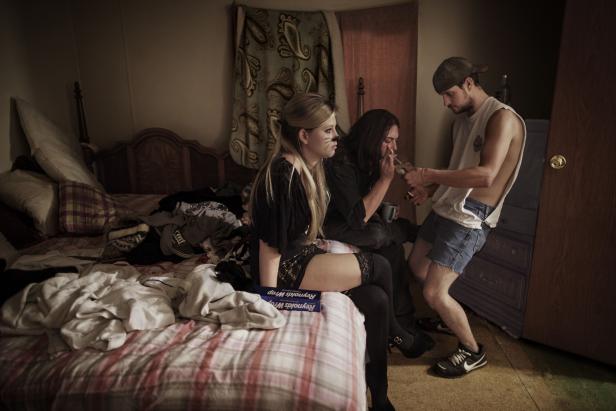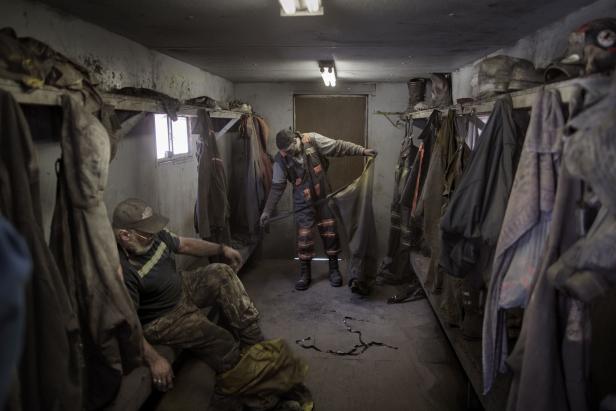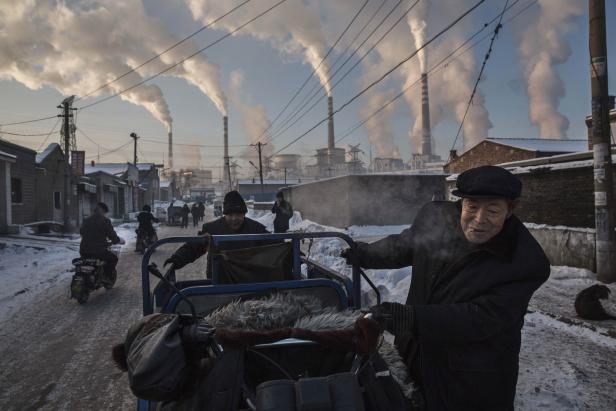 Eagle Hunters of Western China
Eagle Hunters of Western China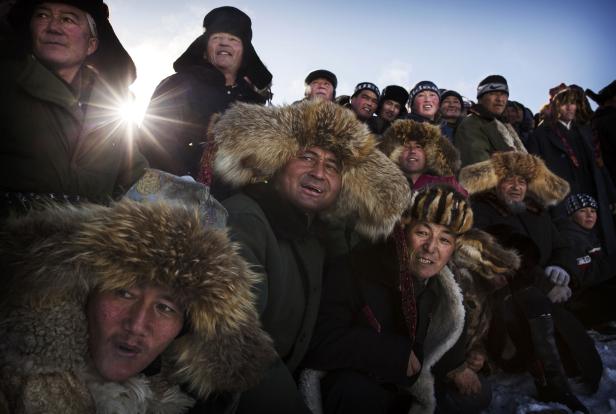 Eagle Hunters of Western China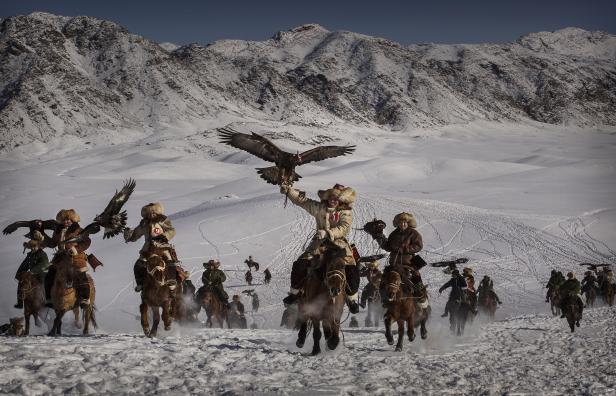 Eagle Hunters of Western China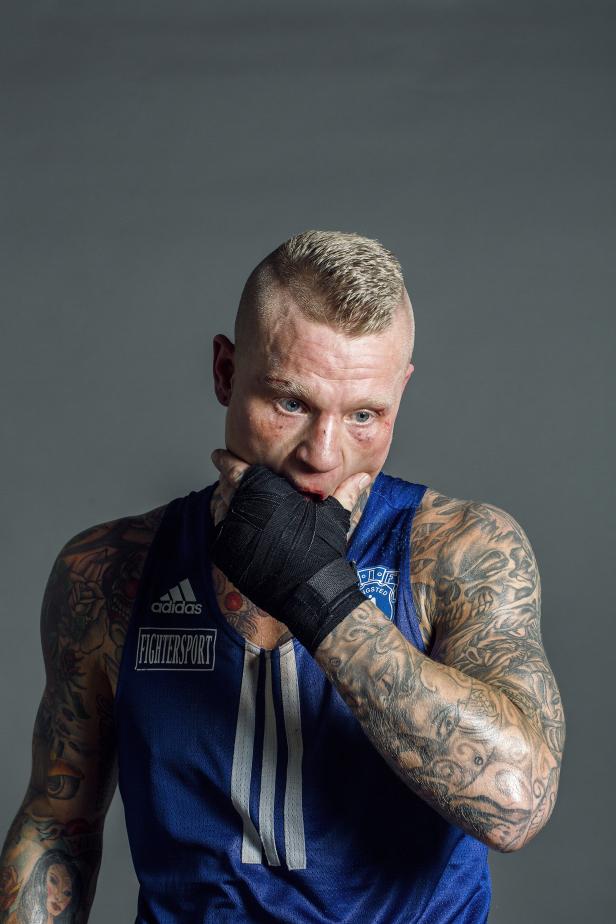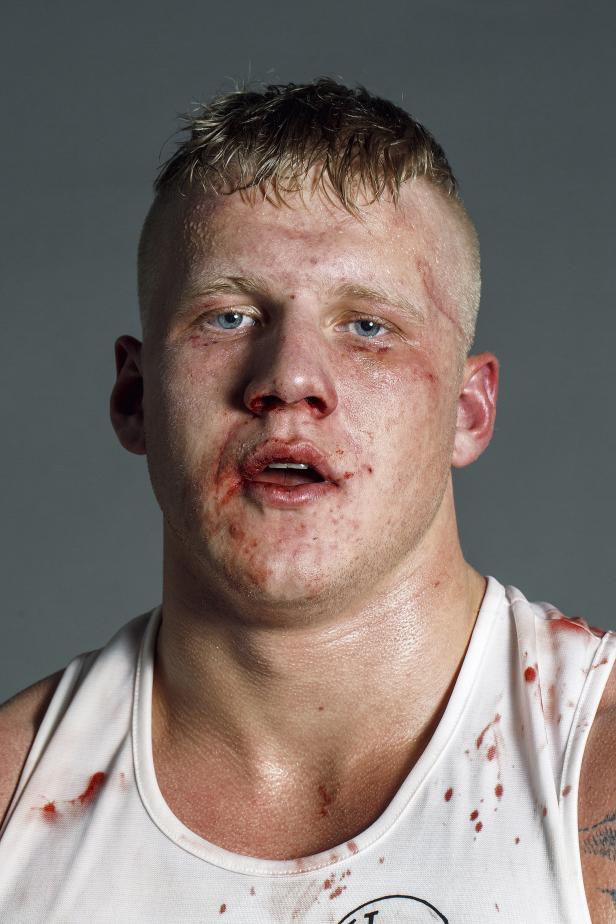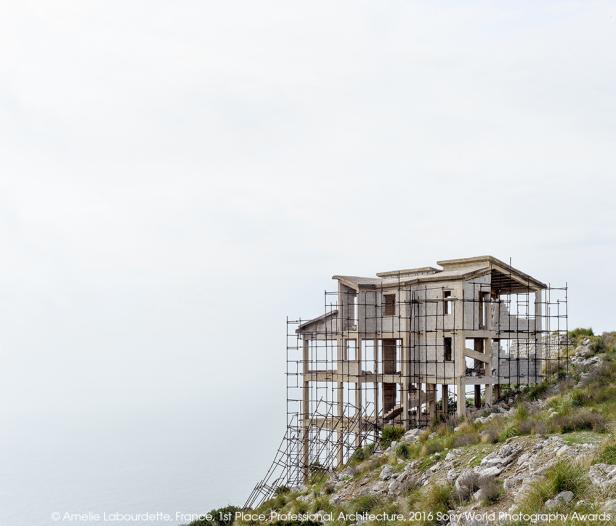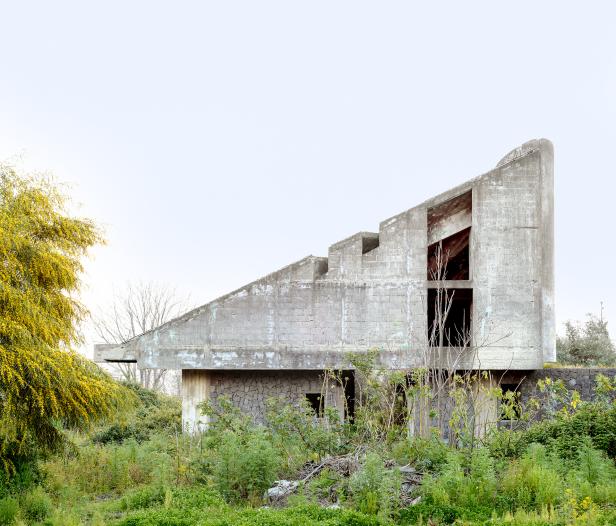 Amateure
In der offenen Kategorie "Open Photographer of the Year" konnte sich Kei Nomiyama aus Japan durchsetzen. Er darf sich über ein Preisgeld in der Höhe von 5.000 US-Dollar sowie über eine Kameraausrüstung von Sony freuen. Prämiert wurde sein Foto "Enchanted Bamboo Forest". Nomiyama ist eigentlich Professor für Umweltchemie an der Universität Ehime in Japan. Privat ist er ein leidenschaftlicher Natur- und Unterwasserfotograf. Das Gewinnerfoto ist in den Bergen der Insel Shikoku entstanden und zeigt die Leuchtkäfer Luciola parvula zu Beginn der Regensaison.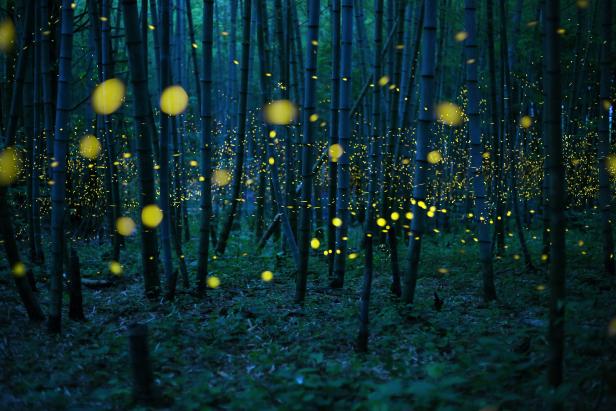 Scott Gray, CEO der World Photography Organisation, sagte zur Bekanntgabe der Gewinner: "Die Awards bringen regelmäßig ein fantastisches Spektrum von Arbeiten aus einer Vielzahl von Ländern hervor. Und was das Wichtigste ist: Sie bieten Fotografen die Chance, entdeckt zu werden und beruflich voranzukommen."
Insgesamt über 333.000 Fotos wurden in diesem Jahr für die Sony World Photography Awards 2016 eingereicht. Die Teilnehmer kommen dabei aus 186 Ländern. Laut eigenen Angaben ist das ein Rekord für die Veranstalter. Auch in den einzelnen Kategorien wurden jeweils Sieger ausgezeichnet. Insgesamt kommen die Sieger aus zehn verschiedenen Ländern.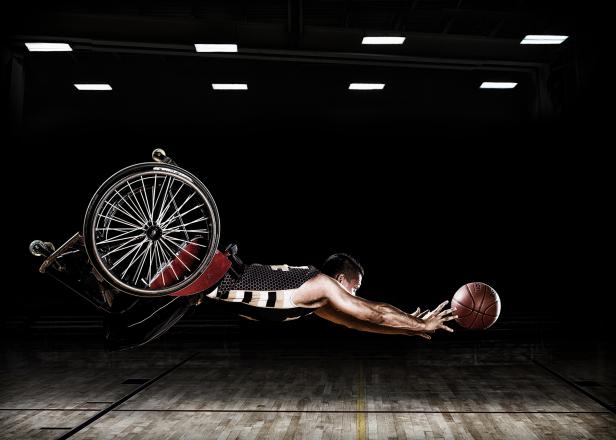 131001352470020653_Rob_Gregory_USA_Shortlist_Professional_Campaign_2016_1.PR.jpg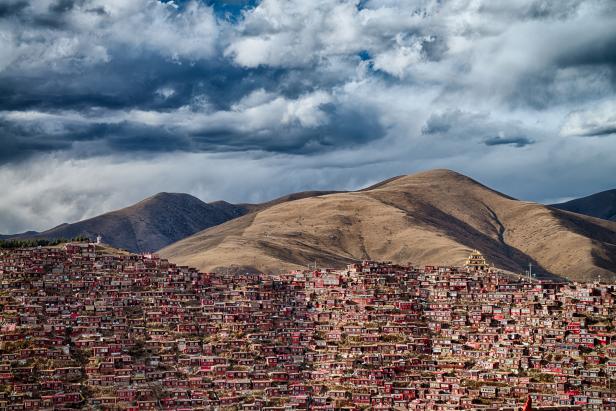 130991583914226018_Attila_Balogh_Hungary_Shortlist_Open_Architecture_2016.jpg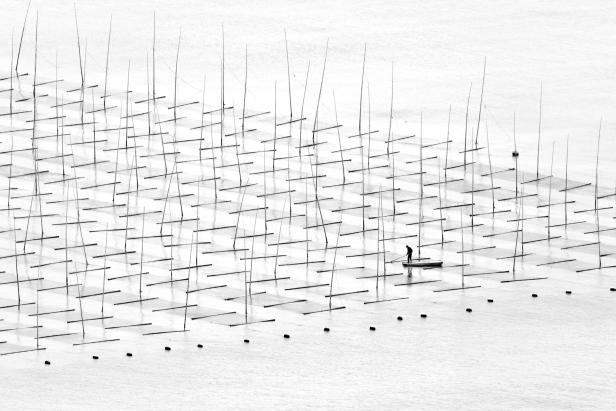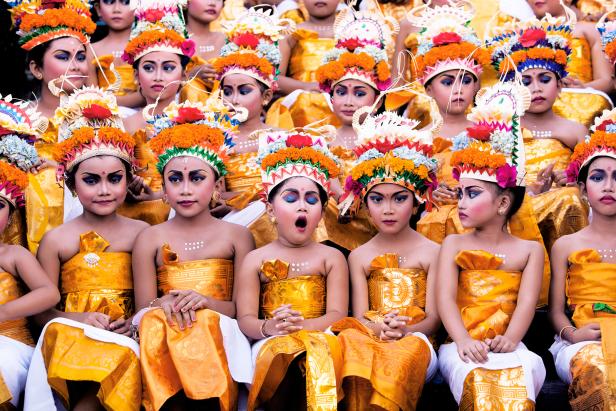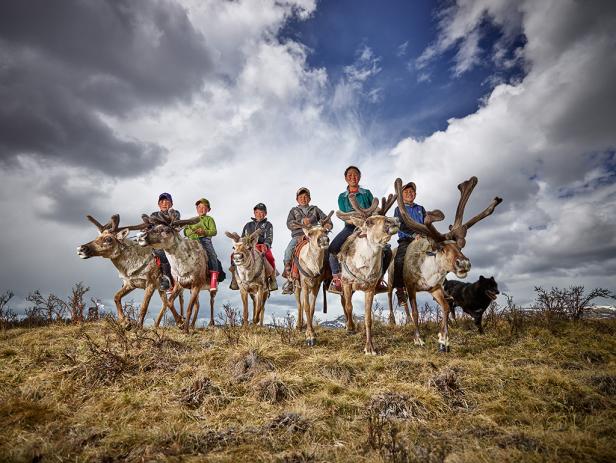 Reindeer farmer kids in Mongolia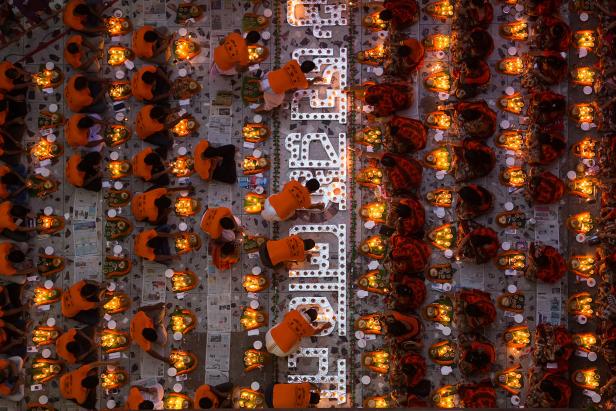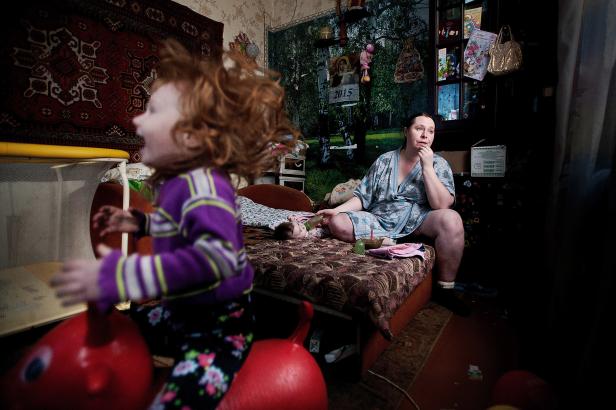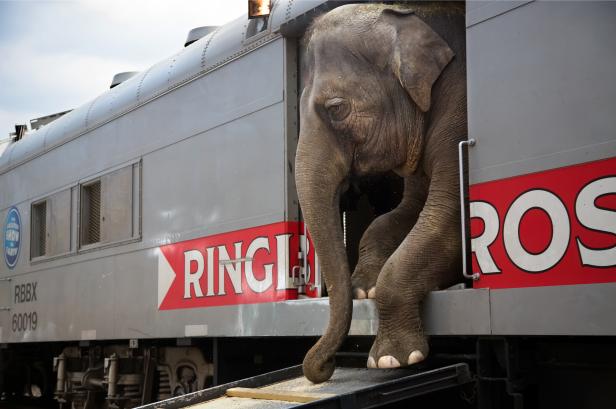 Running Away with the Circus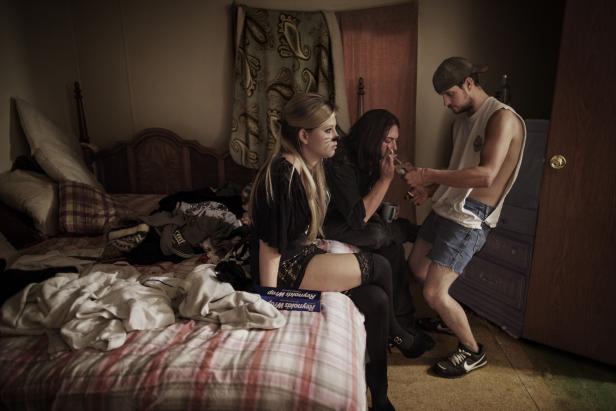 130992634986170360_Espen_Rasmussen_Norway_Shortlist_Professional_Daily-Life_2016_5.PR.jpg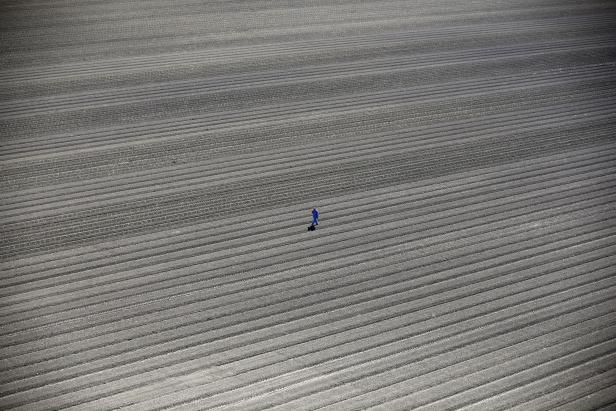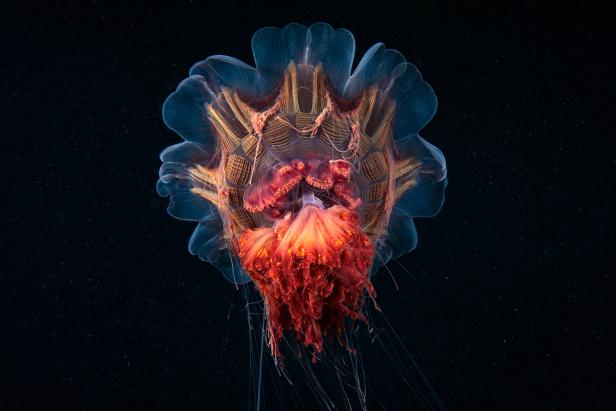 130993478860352068_Alexander_Semenov_Russia_Shortlist_Professioanl_Environment_2016_5.PR.jpg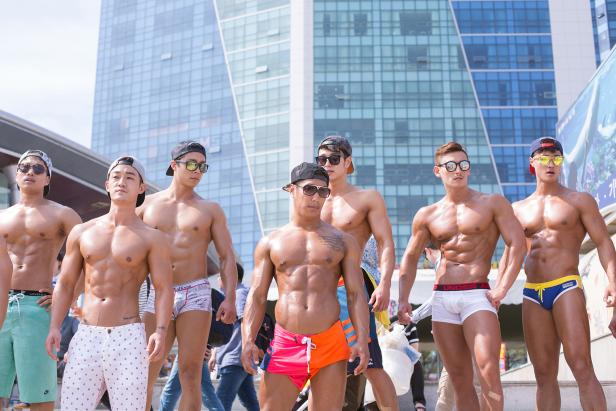 130993530324753739_Filippo_Venturi_Italy_Shortlist_Professional_People_2016_04.PR.jpg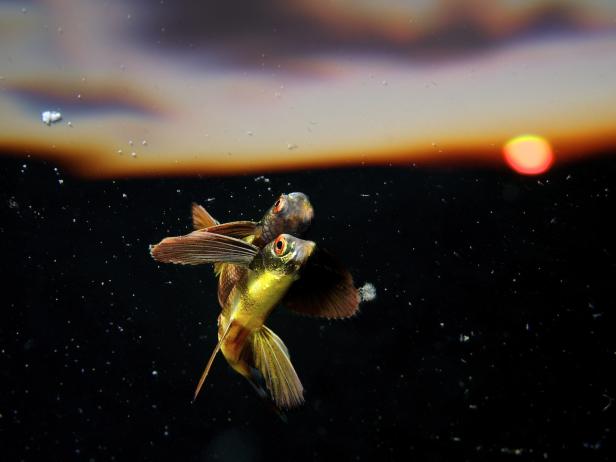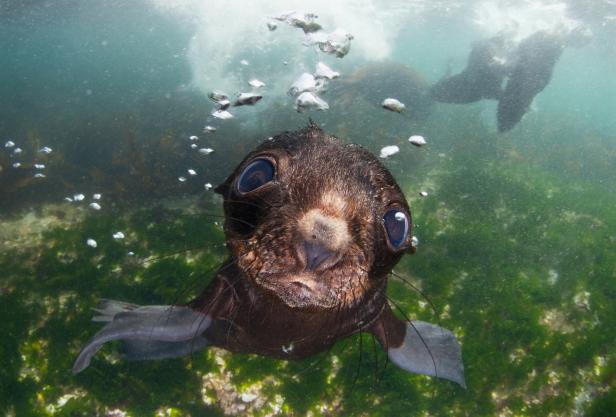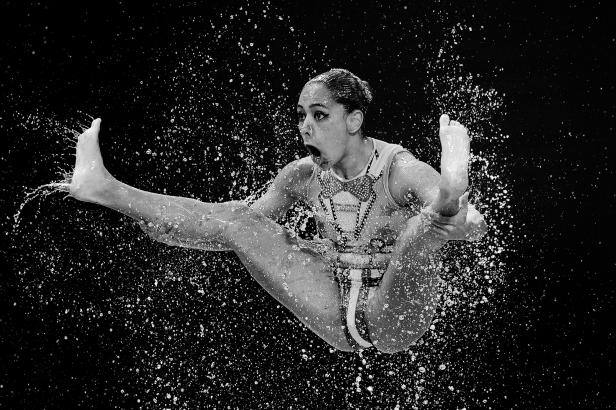 Women's Team Free Synchronised Swimming Kazan 2015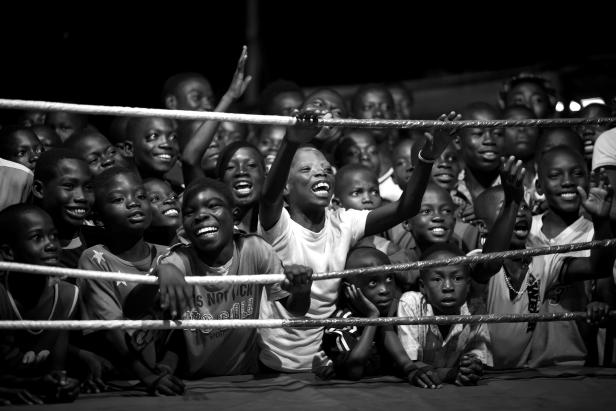 Fight for your dreams - The boxers of Bukom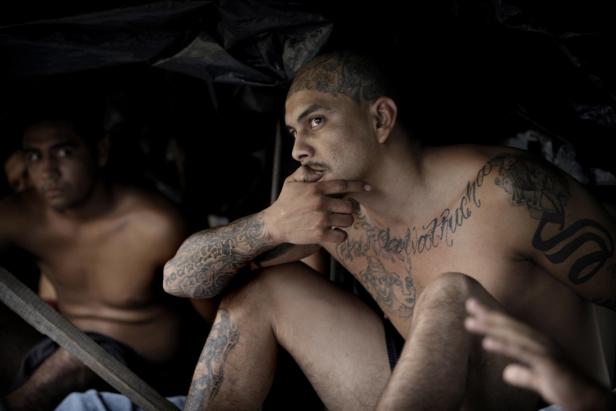 A look behind El Salvador's new Iron Fist approach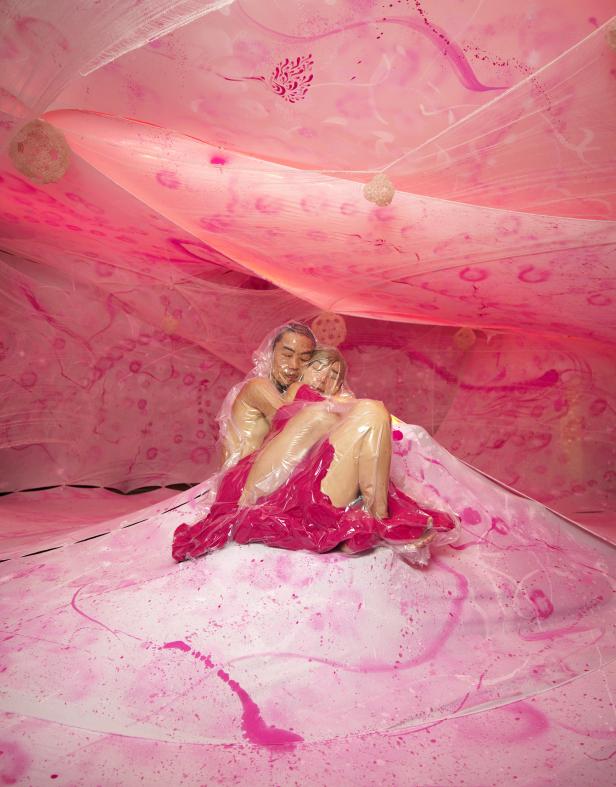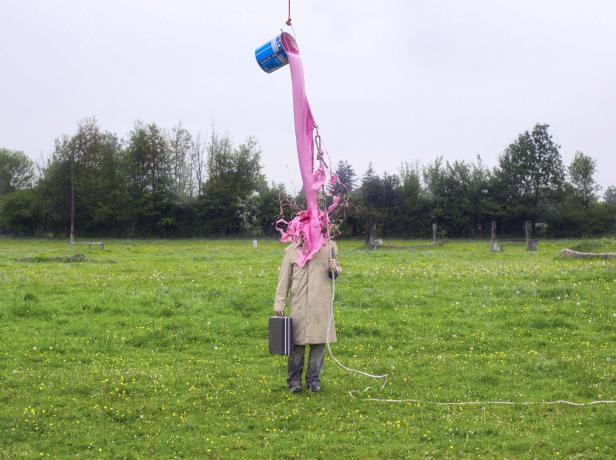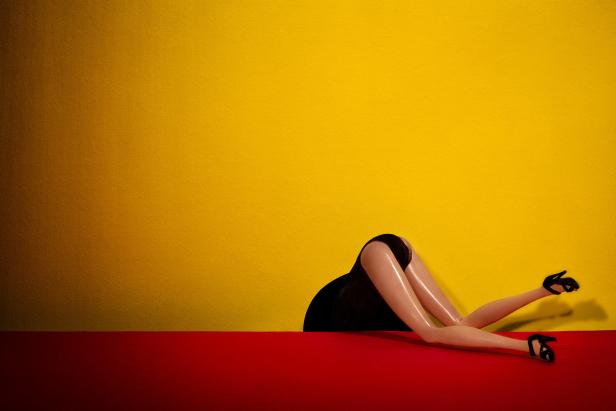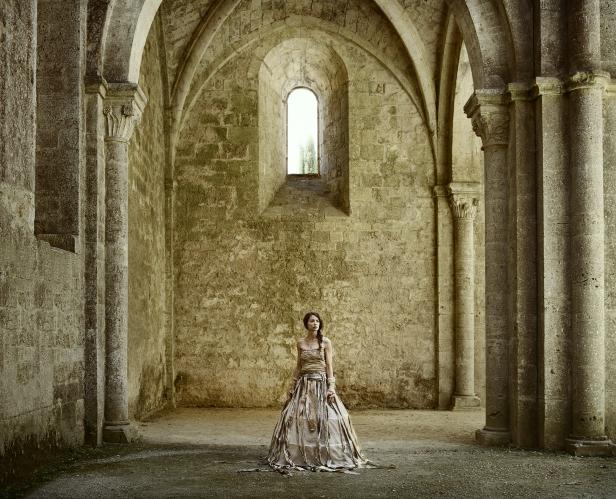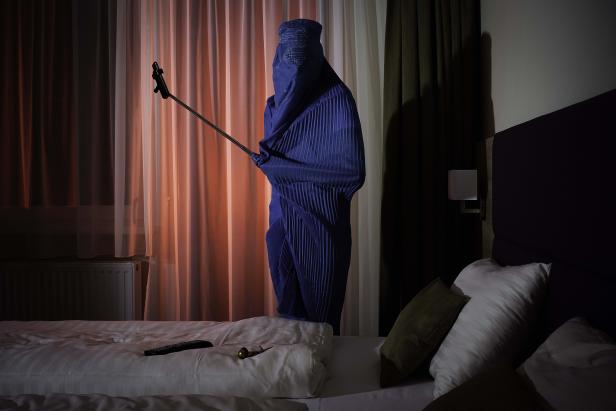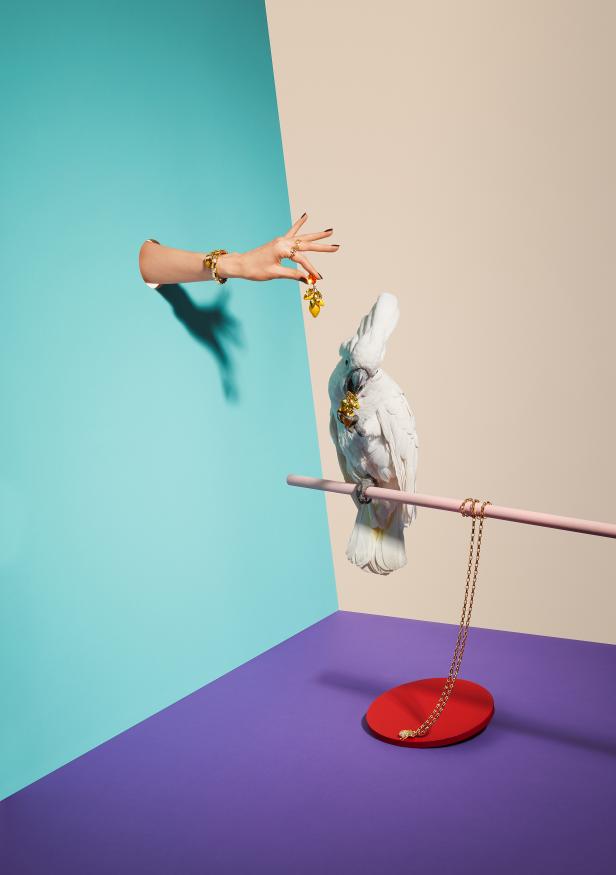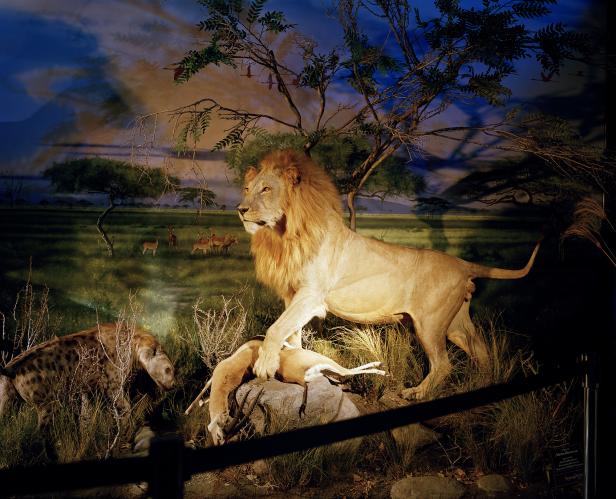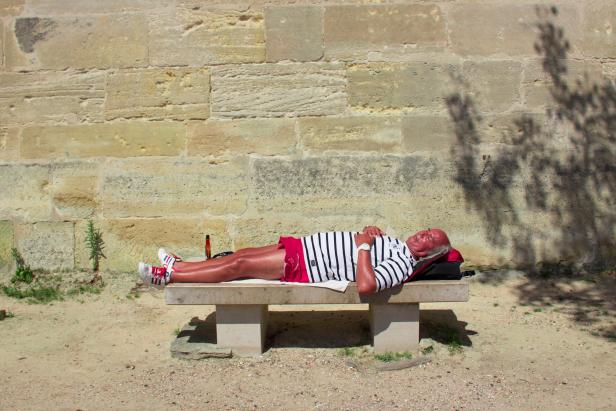 Lebenswerk
Ausgezeichnet werden dabei nicht nur junge Profi- und Amateurfotografen, sondern auch Menschen, die mit ihrem Lebenswerk einen wertvollen Beitrag zur Fotografie geleistet haben. Heuer wurden hierfür das Ehepaar RongRong und inri, die besonders für ihre Arbeiten mit Schwarz-Weiß-Fotografie einen Namen gemacht haben.
Die beiden Fotografen haben unter anderem das Three Shadows Photography Art Centre im chinesischen Peking gegründet und aufgebaut. Dabei handelt es sich um das erste Kunstzentrum in China, das sich zeitgenössischer Fotografie widmet. Ihre Arbeit beschäftigt sich damit, den menschlichen Körper in verschiedenen Umgebungen zu inszenieren. Auch gesellschaftliche Veränderungen in ihrem Lebensumfeld dokumentieren die Fotografen.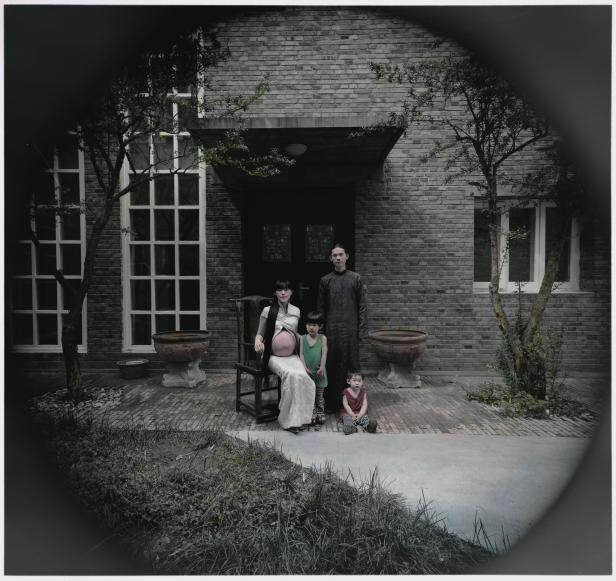 Jugend- und Studentenkategorie
Bereits im Vorfeld wurden die Sieger der Jugend- und Studentenkategorien bekannt gegeben. Youth Photographer of the Year ist demnach Sam Delaware aus den USA. Das Siegerbild ist eine Porträtaufnahme seiner Schwester.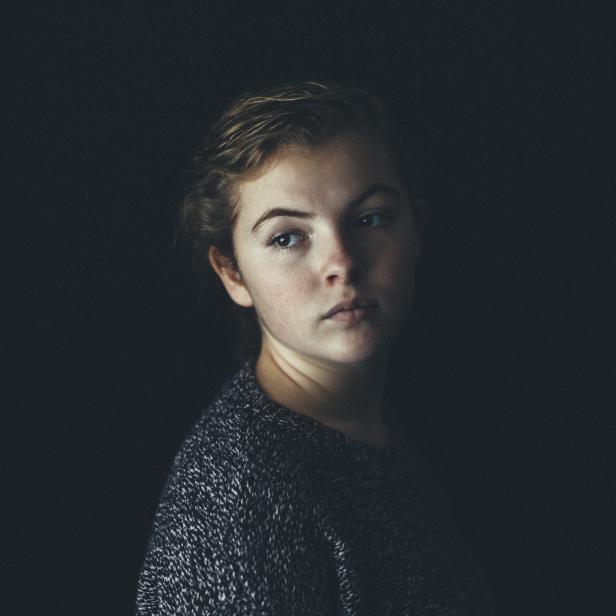 Das Student Focus Programm arbeitet weltweit mit mehr als 400 Ausbildungseinrichtungen zusammen, die Foto-Studiengänge anbieten. Hier wurde Sofia Jern, 23, Studentin an der Novia University of Applied Sciences in Finnland ausgezeichnet. Sie darf sich über den Titel "Student Focus Photographer of the Year" freuen und bekam dafür Sony-Foto-Equipment für ihre Universität im Wert von 30.000 Euro. Ihr prämiertes Foto-Projekt "Glue Boys" verfolgt das Leben von drogenabhängigen Jugendlichen auf den Straßen von Kitale in Kenia.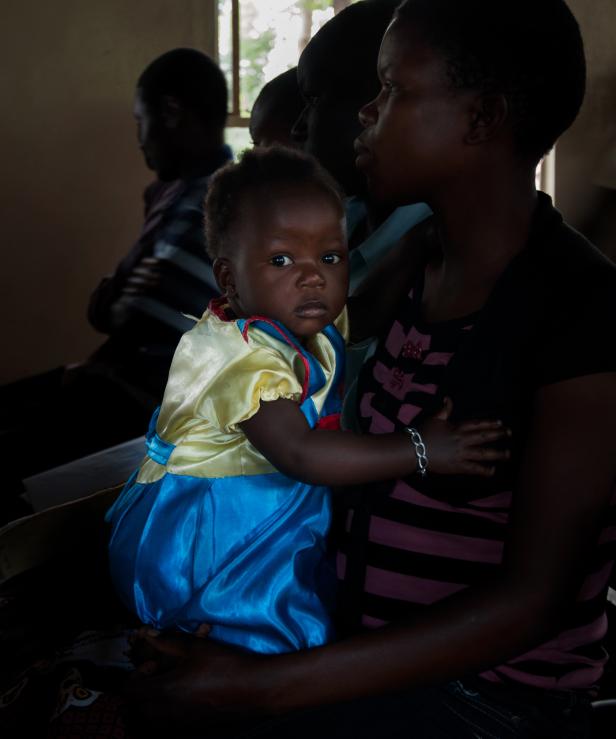 Werke aller ausgezeichneten Fotografen sind von 22. April bis 8. Mai im Sommerset House in London ausgestellt. Gleichzeitig erscheint ein Fotoband mit den preisgekrönten Arbeiten sowie ausgewählten Bildern, die die Shortlist erreicht haben.