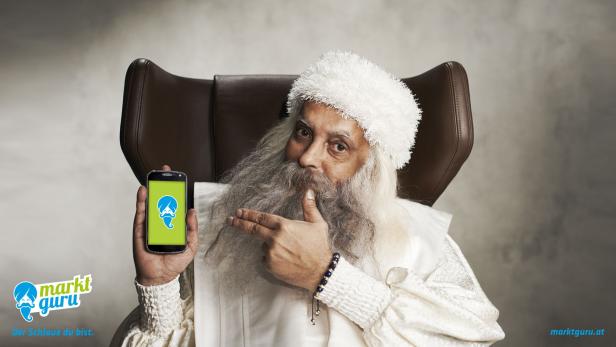 SevenVentures acquiring a stake in Marktguru comparison shopping platform
Dieser Artikel ist älter als ein Jahr!
The ProSiebenSat.1 PULS 4 Group is expanding its media for equity portfolio in Austria, and is investing in the comparison shopping platform Marktguru through SevenVentures Austria. The Viennese startup was launched in 2012 and offers current offerings and specials from retailers that are published as printed flyers in digital form. From razor blades and beer to diapers, Marktguru users can find offers from retailers in their area and compare them. The platform already contains offers from over 7,000 manufacturers in more than 600 categories.
SevenVentures found out about Marktguru through a startup pitch that was made in November 2012, Patrick Dainese, one of the company's two founders, told futurezone. But the Austrian arm of SevenVentures did not really begin operating as an independent company until last autumn, said Bernhard Albrecht, managing director of SevenVentures Austria. "That is why the company has not started investing in projects like Marktguru until now." SevenVentures will initially take on a 40 percent stake in the startup. Patrick Dainese and Thomas Kern, Marktguru's s two founders, will remain the company's CEOs. How much is being paid for the stake will not be disclosed.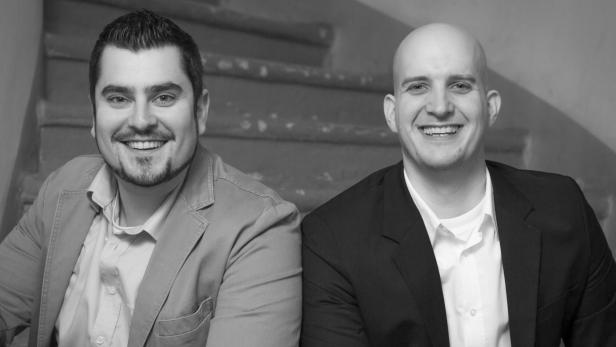 Multiple holdings
"We are looking for a small but carefully selected portfolio," Albrecht said. The comparison shopping platform is not the first startup that SevenVentures has invested in in Austria. The broadcasting group also holds shares in iFolor, chegg.net and Trivago, among others.
SevenVentures is particularly interested in comparison shopping platforms because they make the market more transparent for customers, and therefore stronger. "Marktguru has created an intelligent and elegant process for digitalizing the data from the retail chains," Albrecht said. The flyer market in Austria generates revenue of between EUR 150 and 170 million per year. If even a small share of this could be digitalized, the potential would be enormous.
SevenVentures intends to conduct one to two equity transactions per year in Austria, Albrecht said. The most important thing will be selecting companies that are a good match for the broadcasting group. "We are not particularly focused on having a large number of very small stakes in different companies." The strategy is better described as "less is more," and shares should be at least 25 percent or so.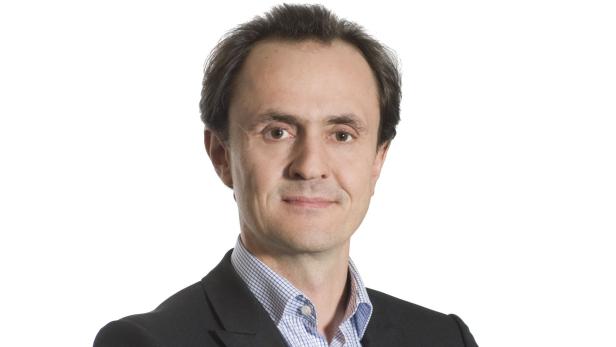 "Profitable investment"
Above all, SevenVentures hopes that its investment will be profitable. Albrecht is confident that this will be the case. The company has a good business plan and good ideas for refining its product. The second aspect is strategic in nature for the broadcasting group. Advertising is expecting to have positive effects "on the entire group." "The founders of Marktguru are bringing fresh impetus and dynamic entrepreneurial spirit into our traditional television business," Albrecht said.
The two founders are to have free rein for the most part, but close collaboration and coordination with SevenVentures is already an important aspect of the partnership, Dainese said.
Mobile boom
"Our free service is used a great deal through mobile devices," Dainese said, "The Marktguru apps for iOS and Android have already been downloaded nearly 70,000 times." The startup hopes that its partnership with SevenVentures will bring more retailers on board. The offers that can be compared on the platform include companies like XXXLutz, Billa, Forstinger, EP, RedZac and AdlerMode.
Advertisements
Under the partnership, the broadcasting group will also be running advertisements that feature the platform. This is intended to raise awareness of the platform in Austria. The company wants to focus on the Austrian market for the time being. According to the founders, international expansion is always an option, but is not concretely planned right now. SevenVentures has the option of acquiring a majority stake in the startup depending on how it develops.