Der Trademark-Rausch der Musiker in Bildern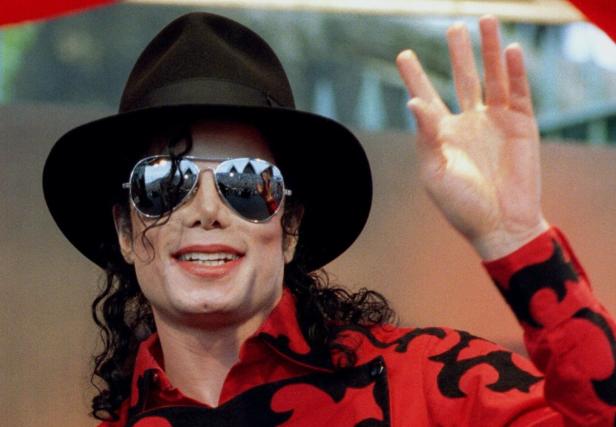 File photo of Michael Jackson waving to the crowd,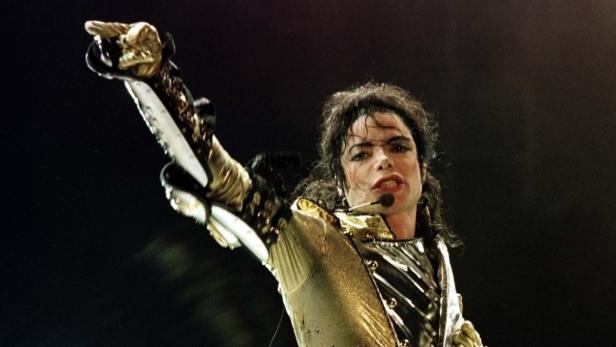 American pop-star Michael Jackson performs during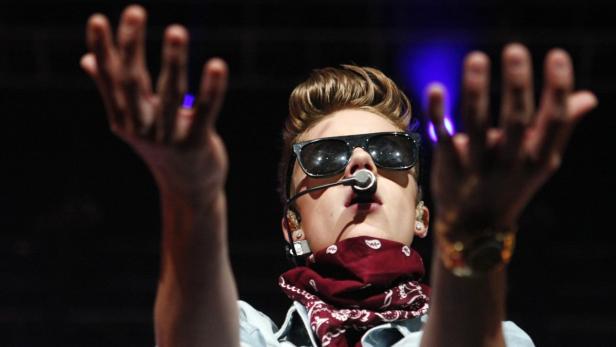 File photo of Justin Bieber performing at the Jing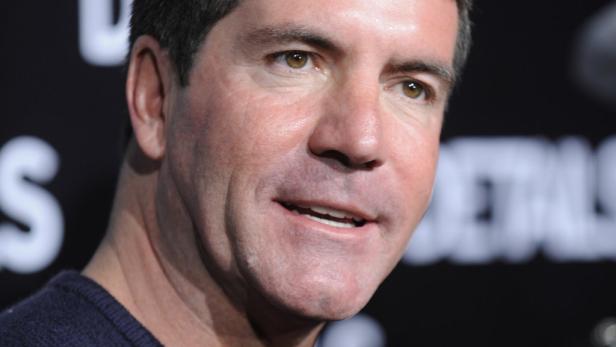 dapdFILE - In this March 20, 2008 file photo, Simon Cowell attends the Details magazine Party in Beverly Hills, Calif. Cowell admits he regrets saying ratings less than 20 million for the U.S. version of ìThe X Factorî would be a failure. The shows S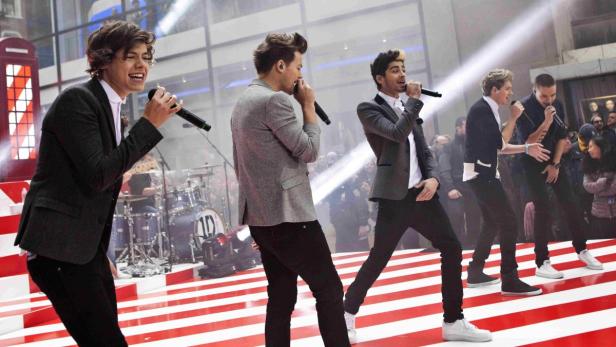 The band "One Direction" performs on NBC's Today s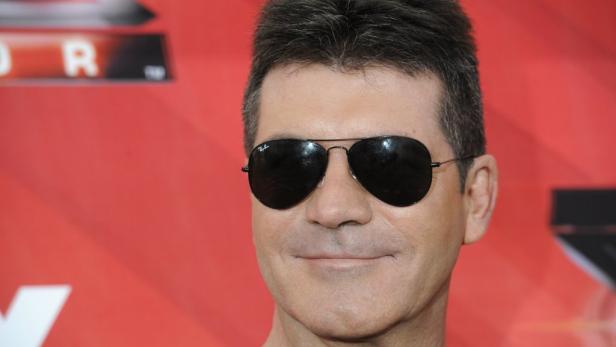 Judge Simon Cowell poses for photographers following a news conference for the television show "The X Factor" held in Los Angeles December 19, 2011. REUTERS/Phil McCarten (UNITED STATES - Tags: ENTERTAINMENT HEADSHOT)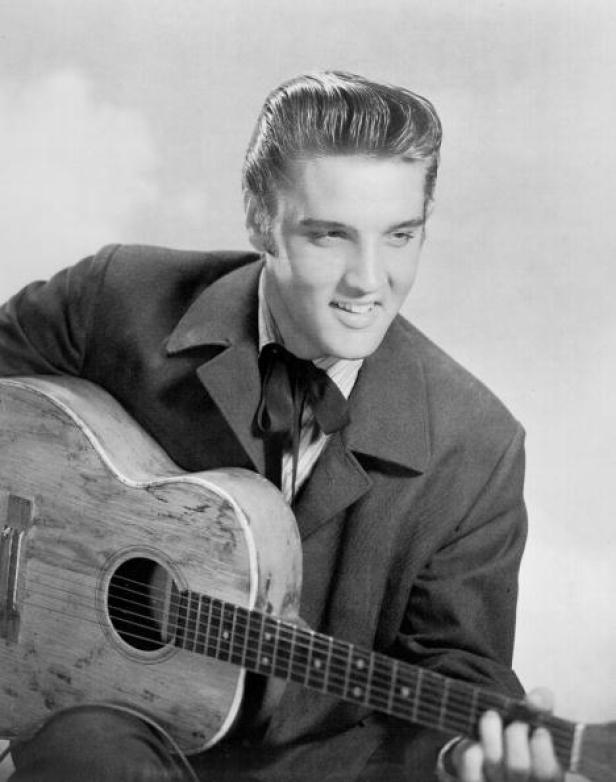 FILE - This 1972 file photo shows Elvis Presley d…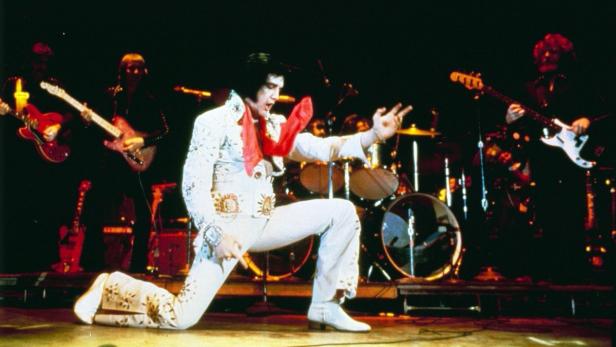 Elvis Presley in weissem kostüm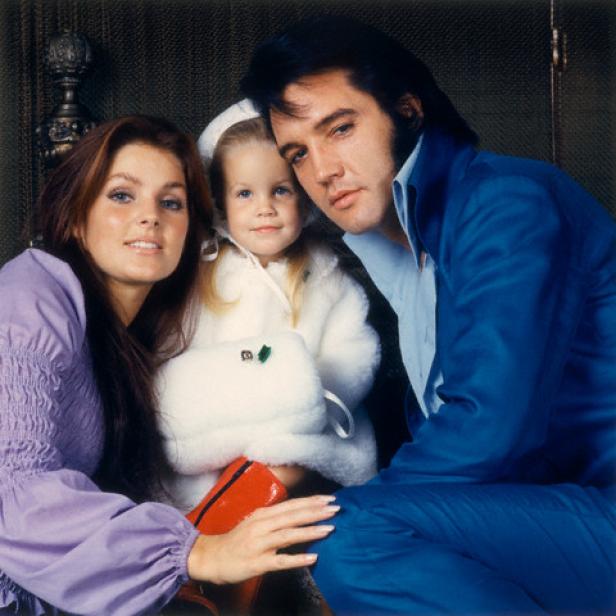 Elvis Presley, Priscilla and Lisa-Marie
Wir würden hier gerne eine Newsletter Anmeldung zeigen. Leider haben Sie uns hierfür keine Zustimmung gegeben. Wenn Sie diesen anzeigen wollen, stimmen sie bitte Piano Software Inc. zu.