Die Evolution des Mobiltelefons
Heute intelligenter Begleiter, früher grober und unhandlicher Klotz. Das Mobiltelefon hat eine außerordentliche Entwicklung durchgemacht. Während Apple und Samsung vor Gericht über smarte Touchscreens und viereckige Formen streitet, unternimmt die futurezone eine Bilder-Reise in die Vergangenheit.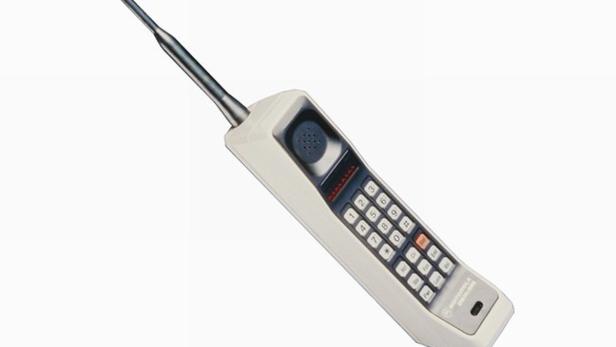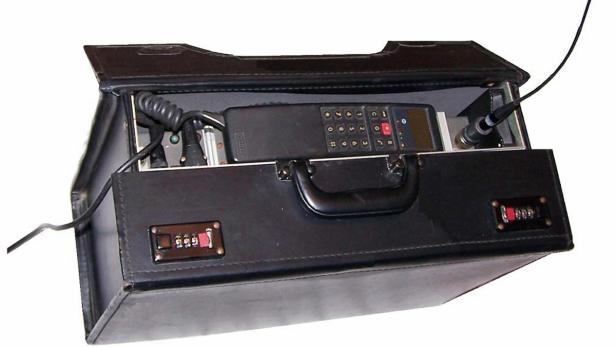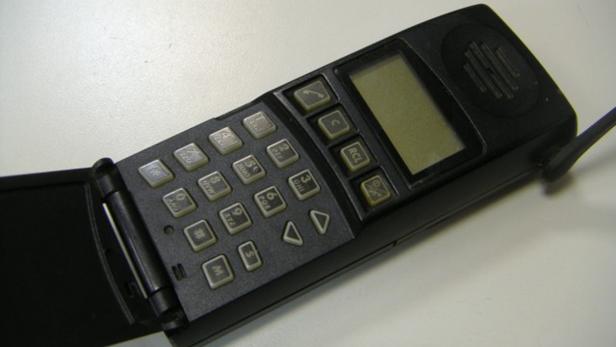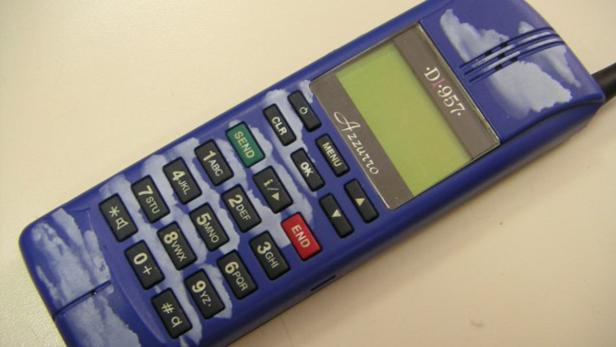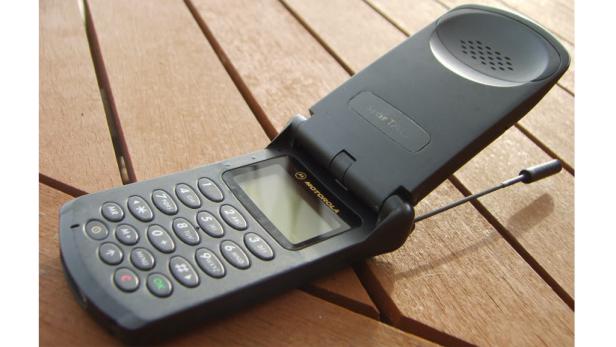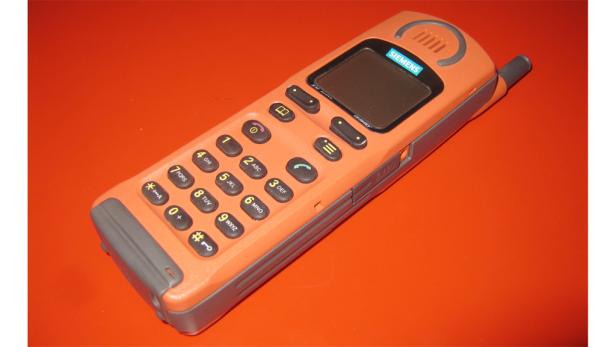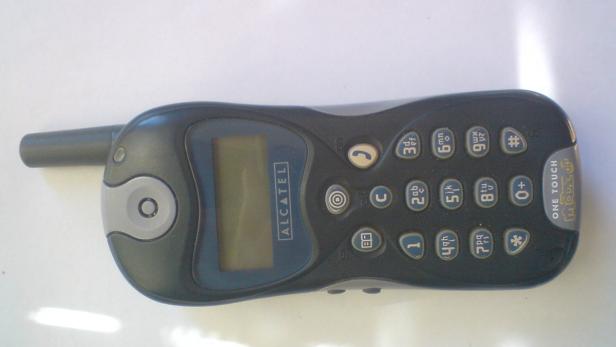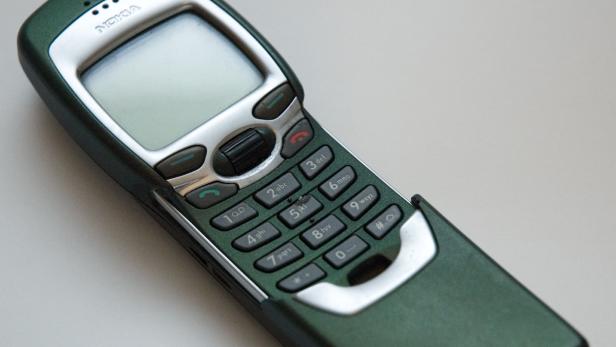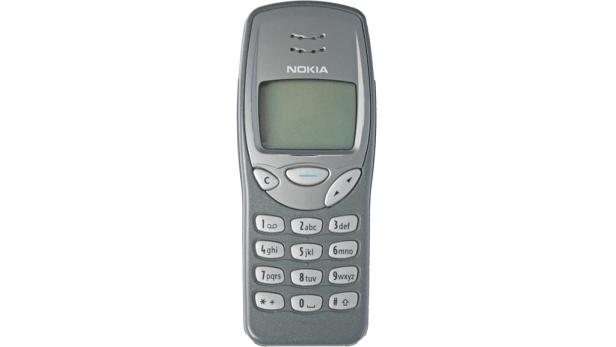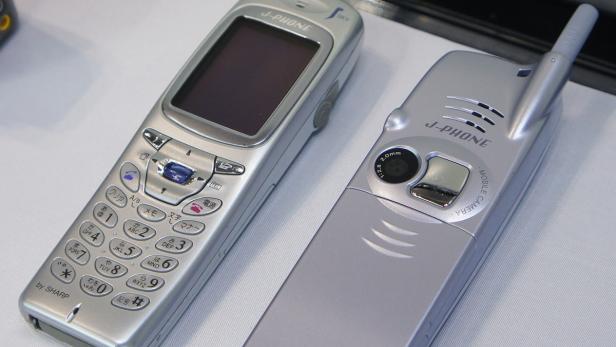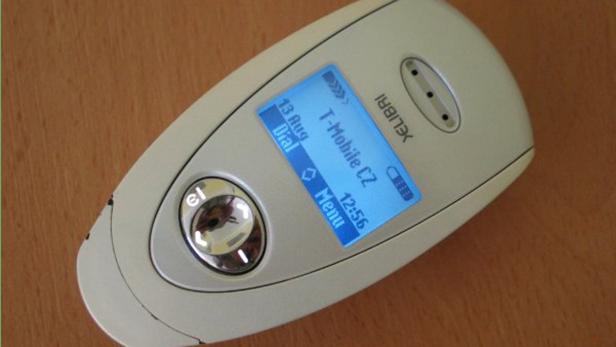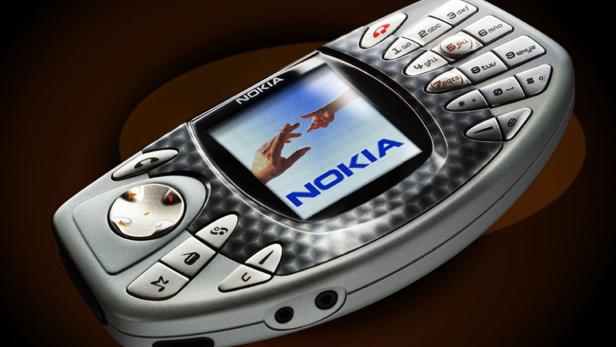 A hand out image released February 4, 2003, showing mobile phone maker Nokias latest venture, a hand held device called N-gage that doubles as a cellphone and a gaming device. Unhappy with the slow growing mobile phone market, Nokia will attempt to penetr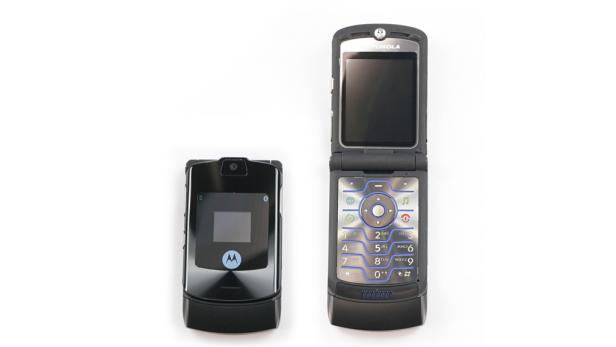 APThis photo provided by T-Mobile shows the T-Mobile Sidekick Slide. (AP Photo/T-Mobile)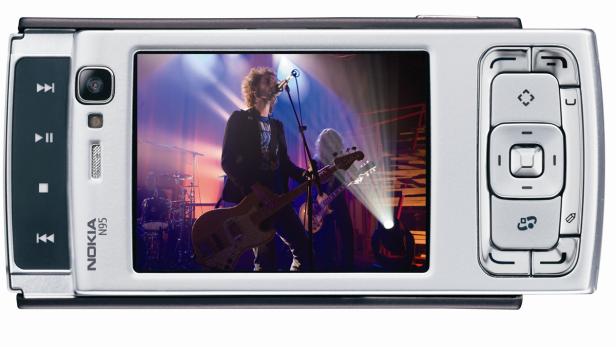 AP**FILE** A customer tries an iPhone in an Apple store, in this June, 29, 2007 file photo, in Seattle. Apple Inc. is expected to release quarterly earnings on Wednesday, July 25, 2007. (AP Photo/Andrei Pungovschi, file)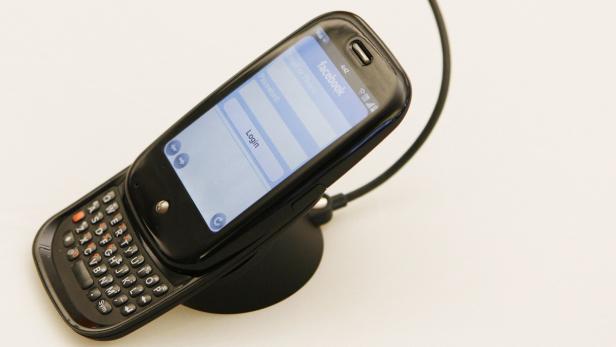 REUTERSThe new Palm Pre cellular phone and Touchstone magnetic charger can be seen in New York June 3, 2009. The Pre smartphone from Palm Inc received mostly positive reviews and predictions it will be a tough competitor to Apple Incs iPhone. Picture take
APIn this photo released by Microsoft Corp., two phones unveiled Monday, April 12, 2010, that are meant for social networking-savvy teens and twenty-somethings, in an attempt to revitalize its mobile business and regain ground on iPhones and BlackBerrys,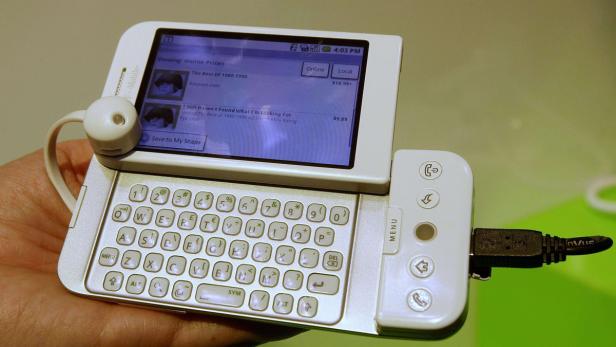 REUTERSA man holds a HTC T-Mobile G1 at the GSMA Mobile World Conference in Barcelona February 18, 2009. The T-Mobile G1 delivers a quick one-touch access to Gmail, YouTube, Google Maps, Google Talk and Calendar, amongst its many features. REUTERS/Gustau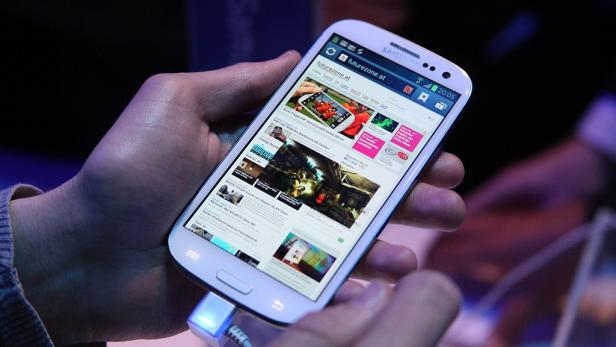 samsung galaxy s III s3 16:9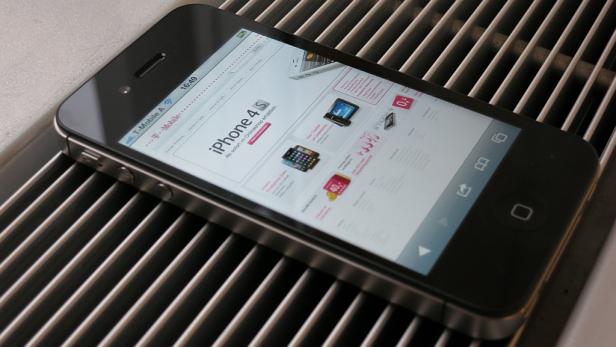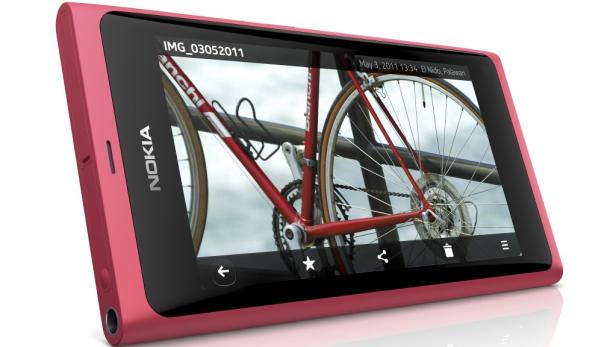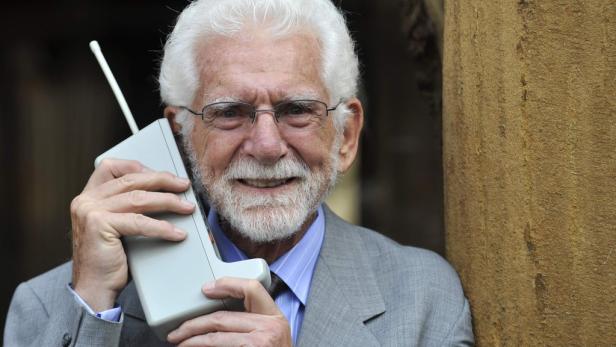 U.S. engineer Martin Cooper poses with the Motorola DynaTAC phone, the worlds first commercial handheld cellular phone, in Oviedo, northern Spain, October 20, 2009. Cooper will be awarded with the 2009 Prince of Asturias Technical & Scientific Research Aw
Wir würden hier gerne eine Newsletter Anmeldung zeigen. Leider haben Sie uns hierfür keine Zustimmung gegeben. Wenn Sie diesen anzeigen wollen, stimmen sie bitte Piano Software Inc. zu.