Silicon Valley entdeckt die Nachrichten
Immer mehr Tech-Mogule investieren ins Nachrichtengeschäft. eBay-Gründer Pierre Omidyar ist nur die Spitze des Eisbergs.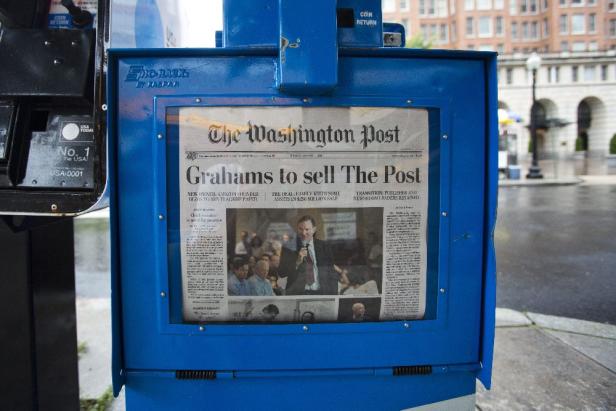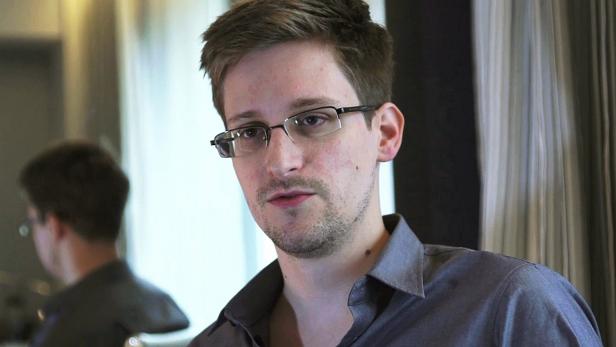 REUTERSNSA whistleblower Edward Snowden, an analyst with a U.S. defence contractor, is seen in this file still image taken from video during an interview by The Guardian in his hotel room in Hong Kong June 6, 2013. U.S. prosecutors have filed a sealed cr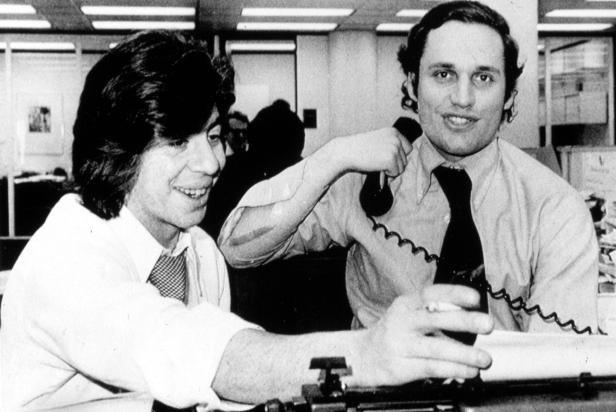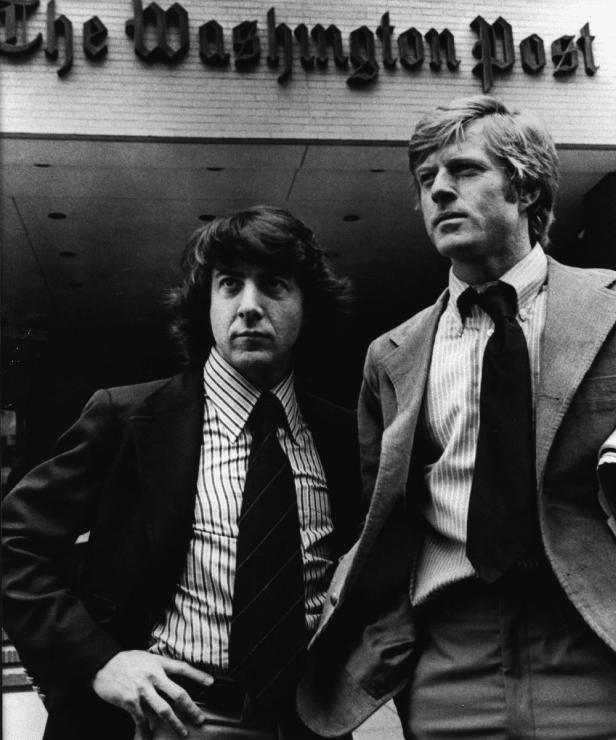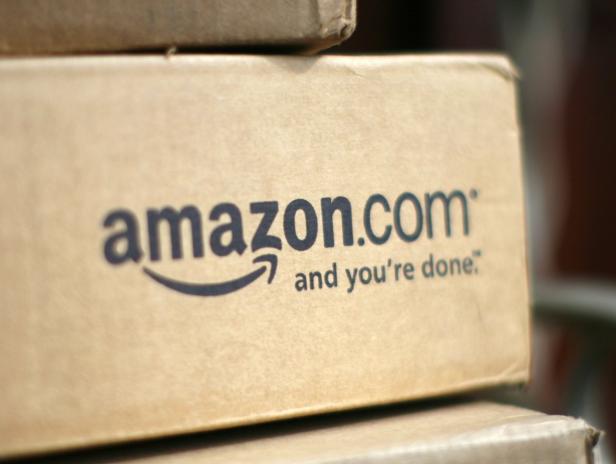 File photo of a box from Amazon.com on the porch o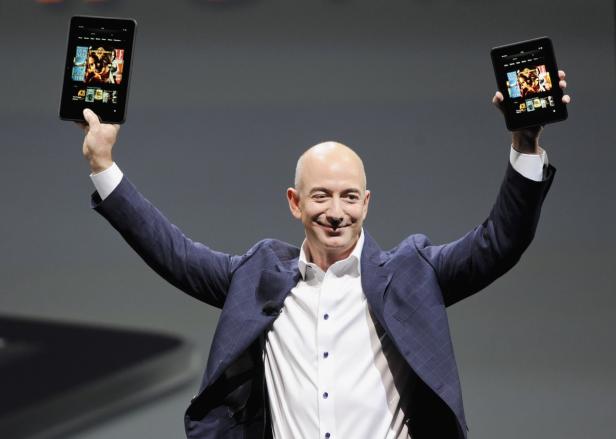 Amazon CEO Bezos holds up the new Kindle Fire HD 7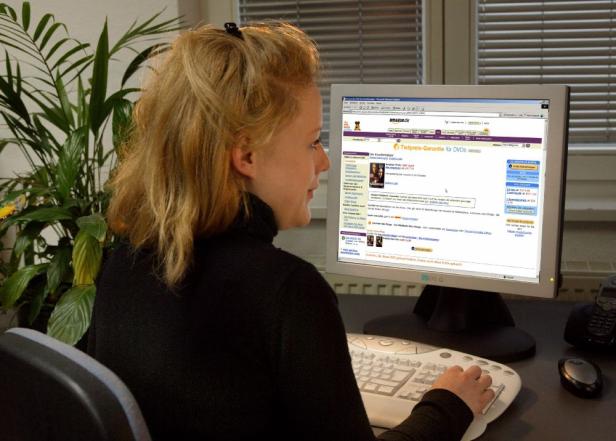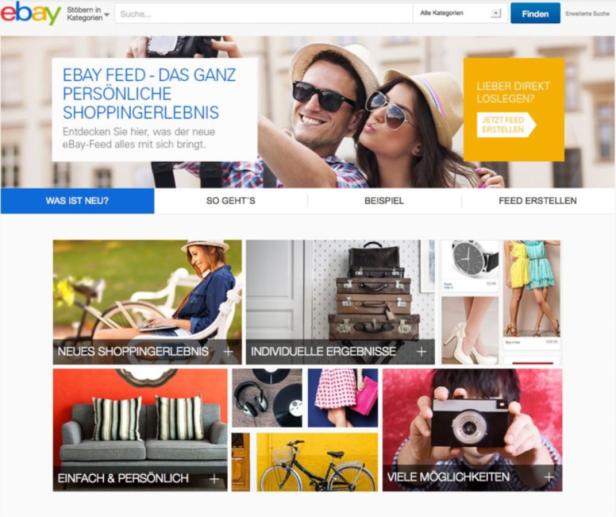 eBay.at personalisiert Einkaufserlebnis: Individue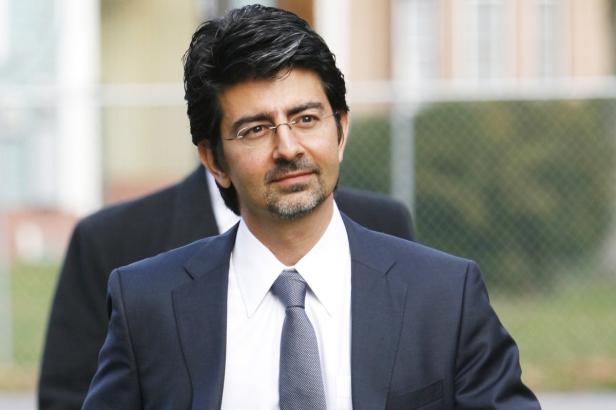 EBay founder and chairman Pierre Omidyar enters th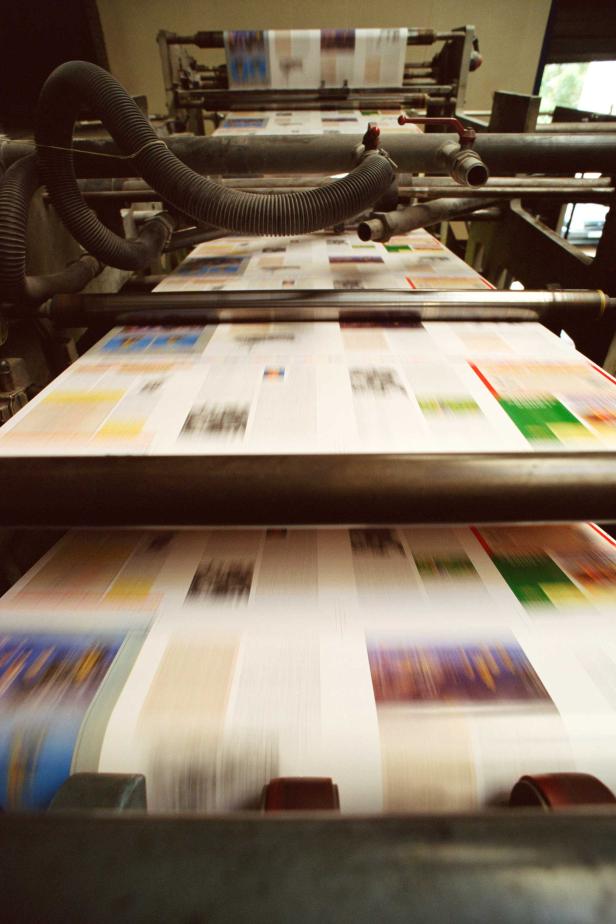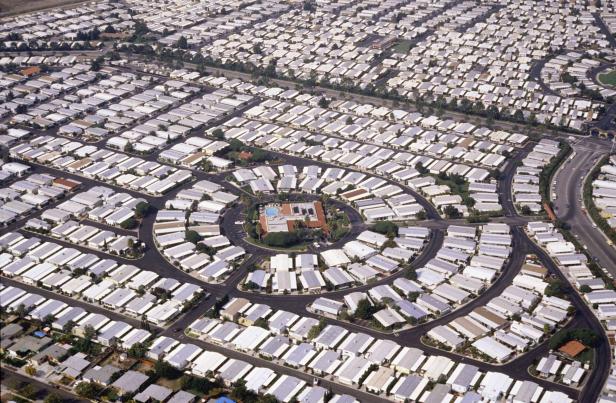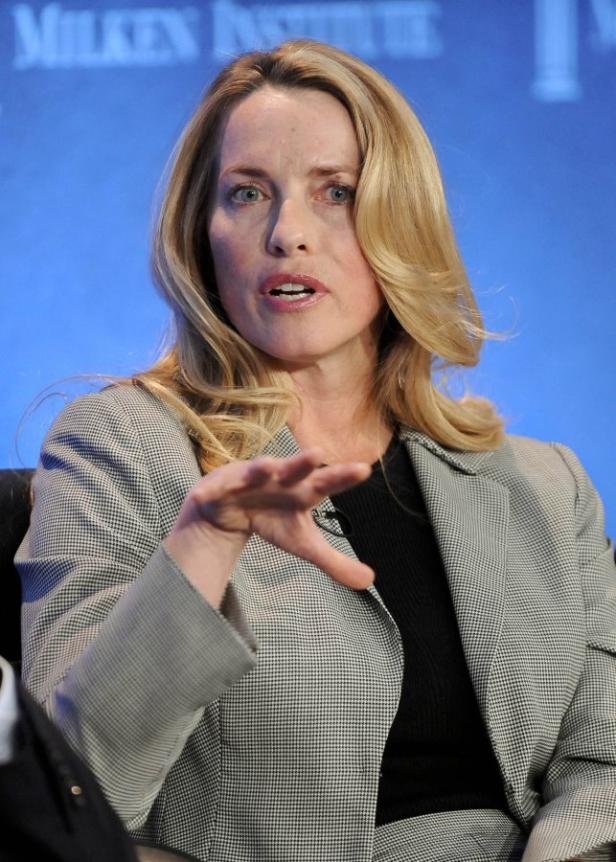 Powell Jobs, founder and chair of Emerson Collecti
Co founders of the Huffington Post Kenneth Lerer a…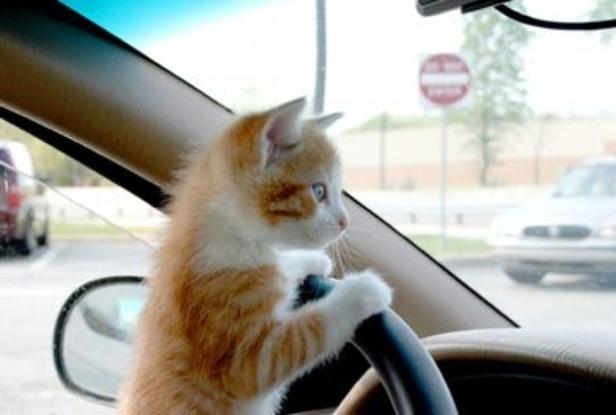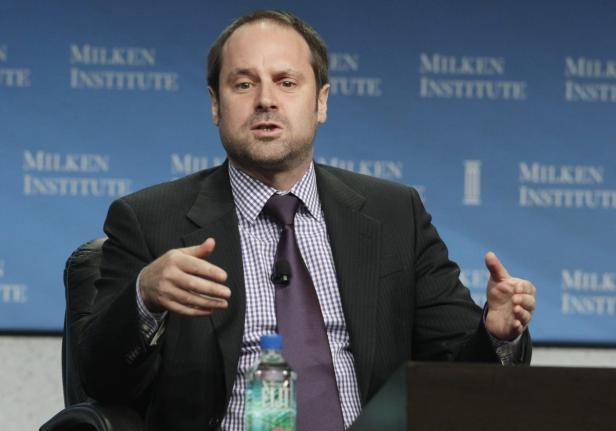 Skoll speaks during a session titled "To Infinity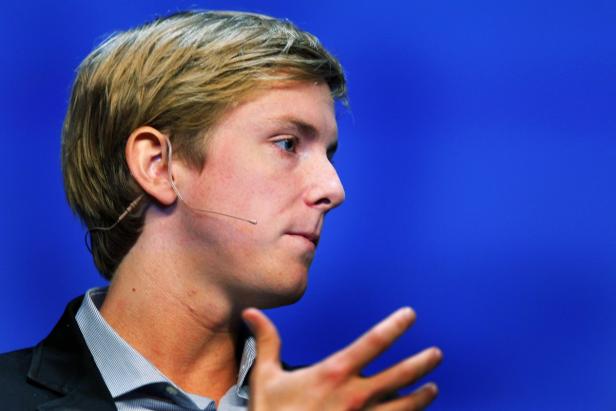 Chris Hughes, co-founder of Facebook, speaks at th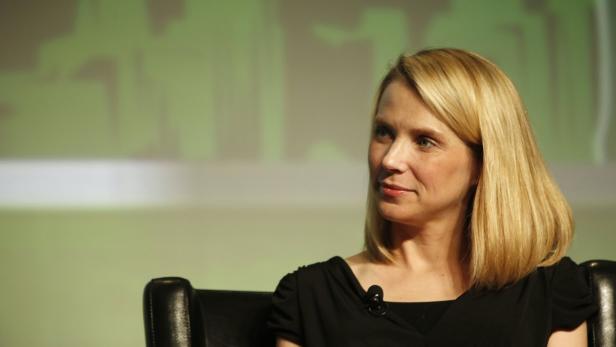 Yahoo! CEO Mayer listens during TechCrunch Disrupt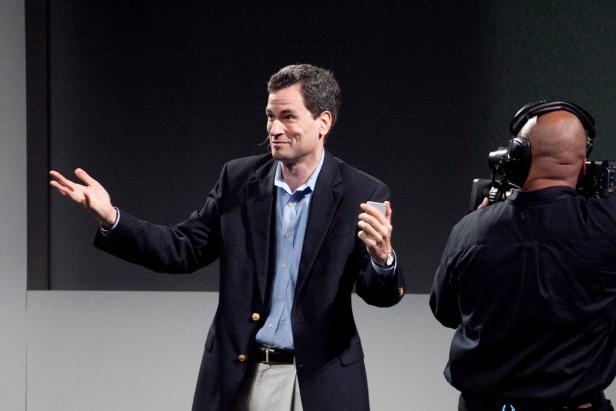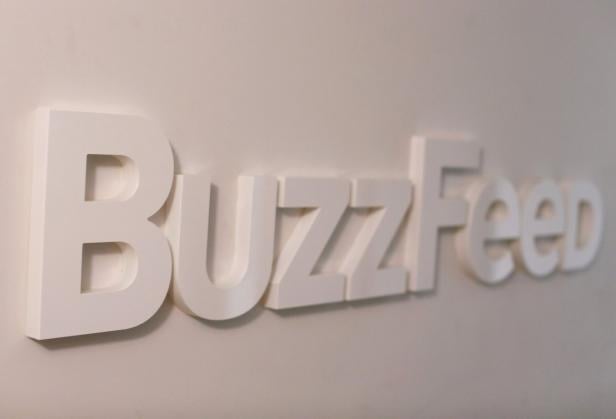 The BuzzFeed logo is seen outside their offices in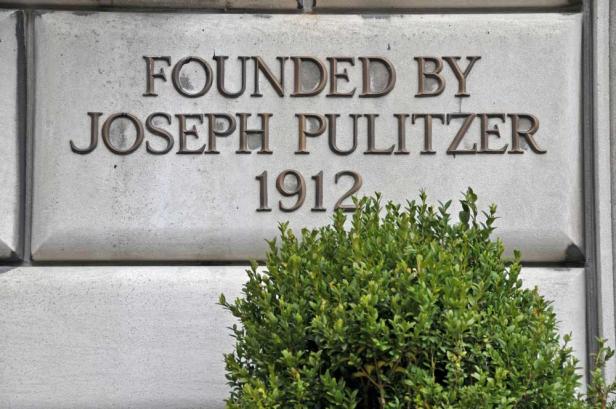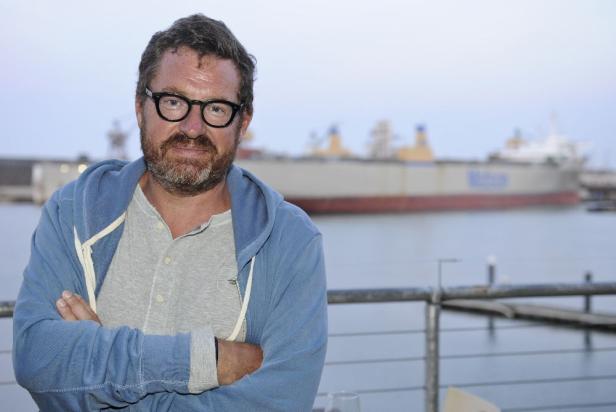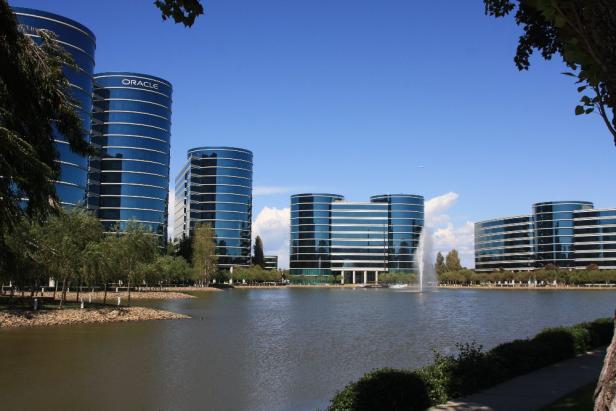 Wir würden hier gerne eine Newsletter Anmeldung zeigen. Leider haben Sie uns hierfür keine Zustimmung gegeben. Wenn Sie diesen anzeigen wollen, stimmen sie bitte Piano Software Inc. zu.